Those first weeks with a new baby are so trying – recovering from labor and birth, sleepless nights, postpartum emotions – all wrapped in with falling in love with a new little person who is growing and changing right before your eyes.
For that reason and more, we offer flexible scheduling and sessions in-studio or in your own home – travel is available if you live up the street or a plane-ride away! In the last year we've photographed families in Laurel, Annapolis, Bel Air, Jacksonville, FL, Philadelphia,PA, Boston, MA, Mystic, CT and more!
Many photographers only work with babies under 2 weeks old – and I do love that stage – but with experience I've learned that newborns do not expire on day 14.  Call us as soon as you deliver and we'll keep the space open for a session when you're ready – whether that's Day 4 or Day 24.
Many new parents appreciate being able to come to the studio and have a variety of props and backdrops available for last minute styling as well as a place to just chill on the sofa without any of the chores staring at them.  Our Pasadena studio has space to relax, free WI-FI and a kids play gym, Noah's House, just 2 doors down for older siblings.
In your home, we use your house as the backdrop for casual cozy images of real life with a new baby.  If you want a little of both, we plan colors ahead of time and I bring everything we need to have a studio set-up.
I love the combination of natural images of big brother in his own room with some posed, styled newborn portraits.  You really can have the best of both worlds – so-called "lifestyle" newborn images and posed "studio" portraits.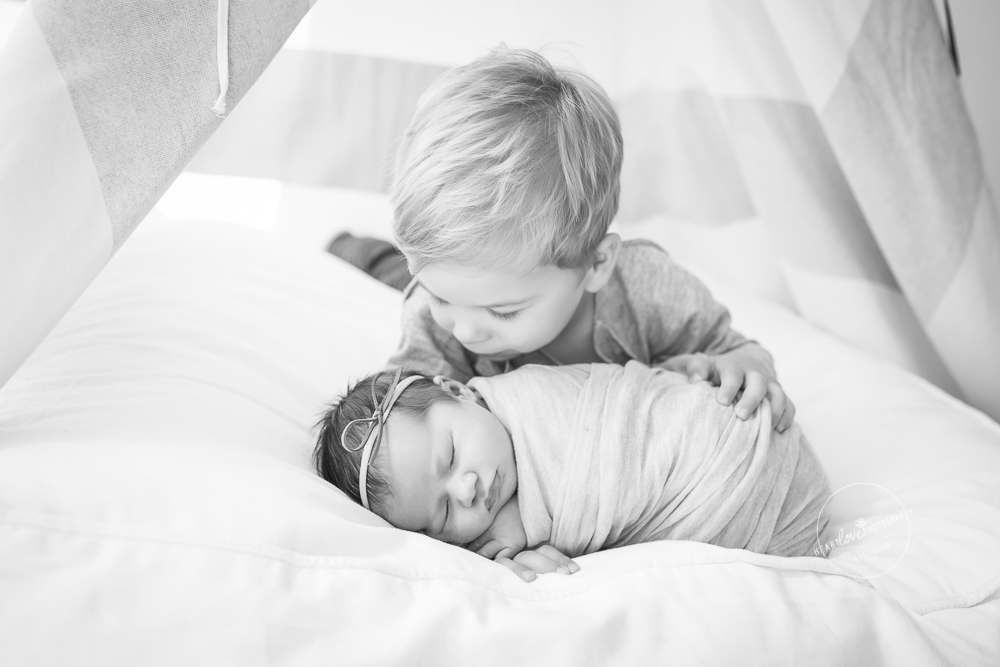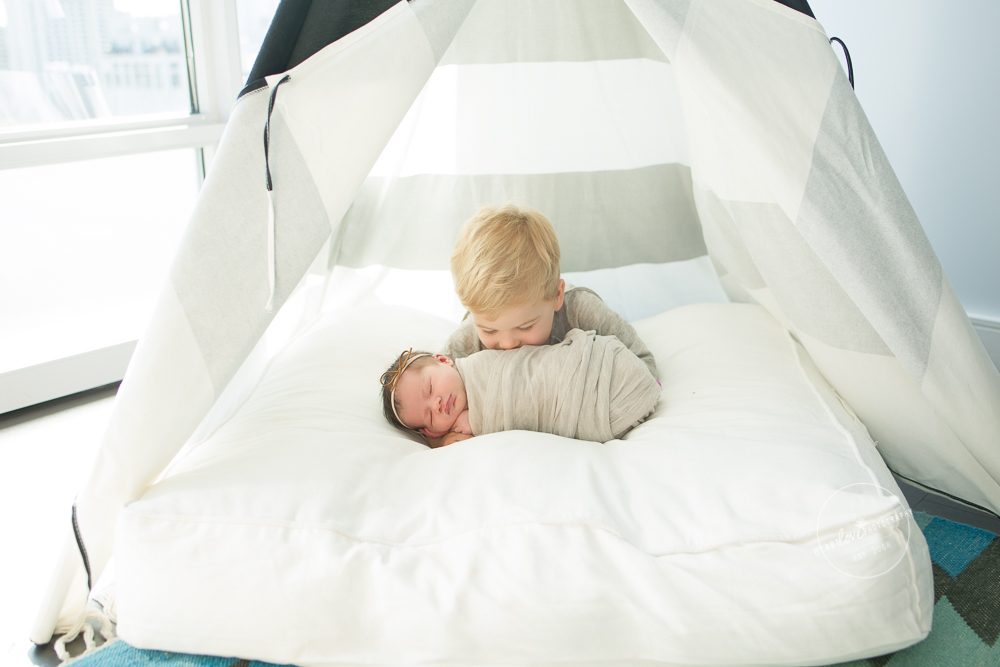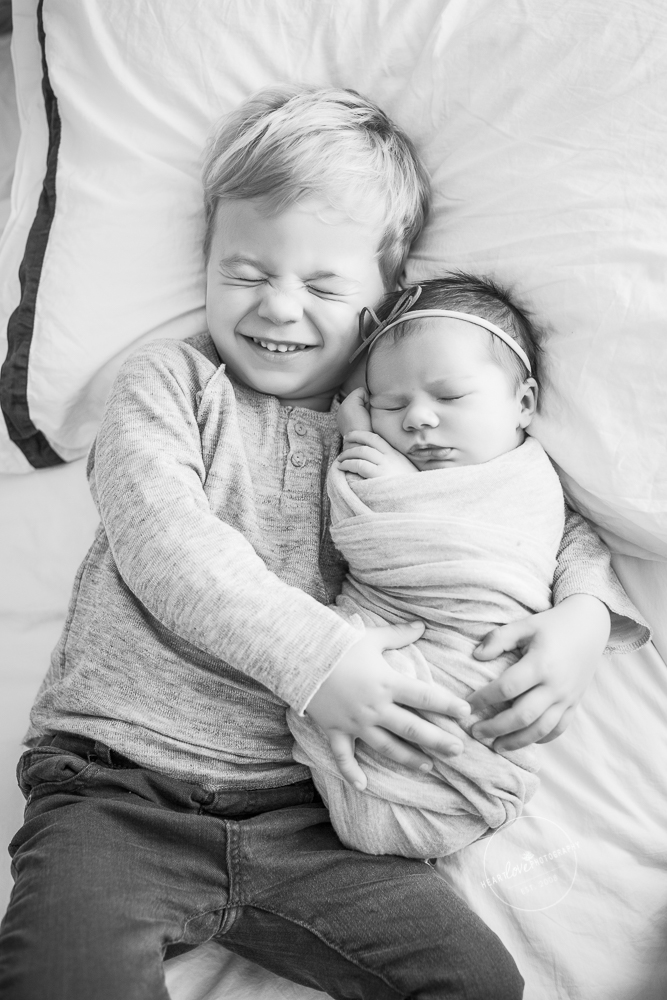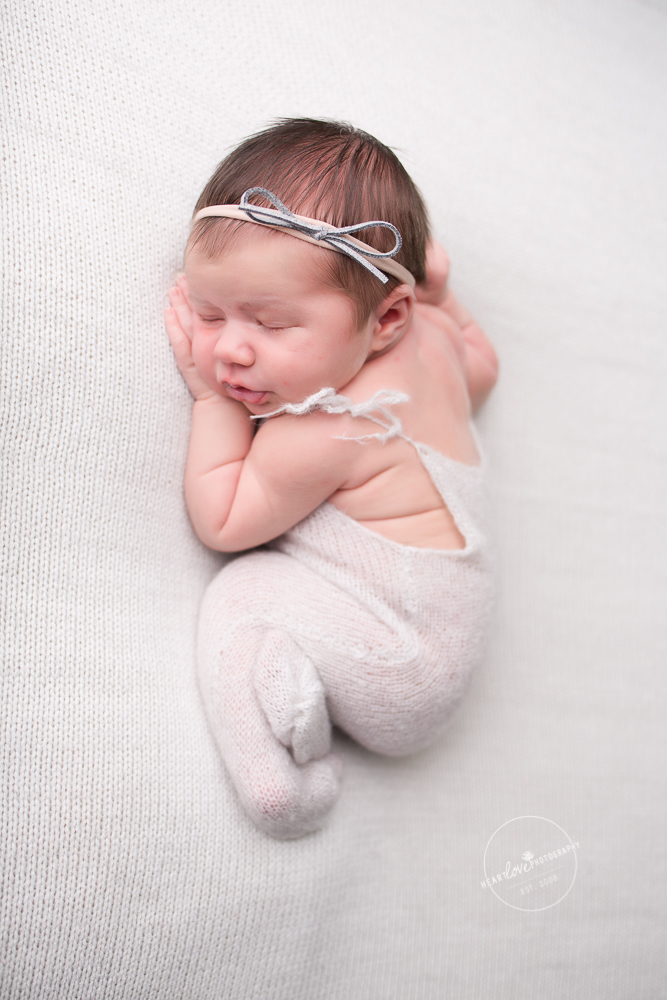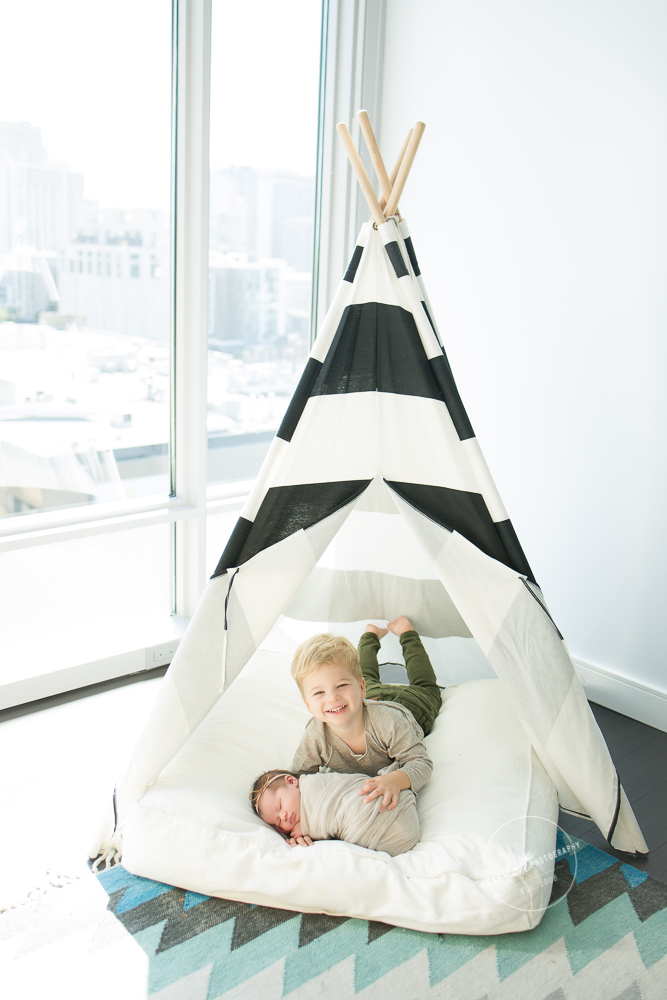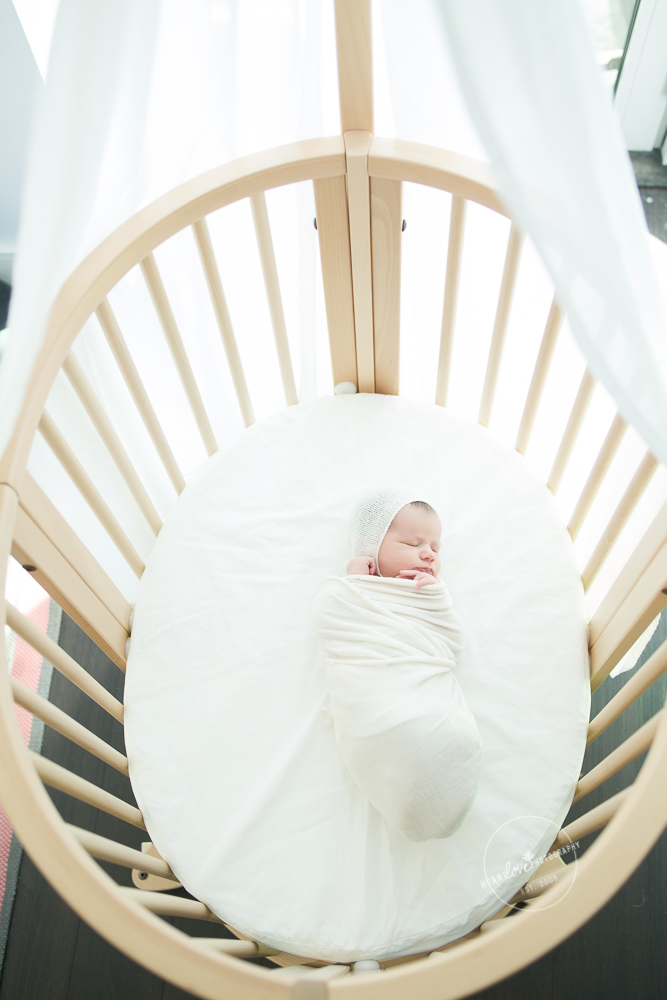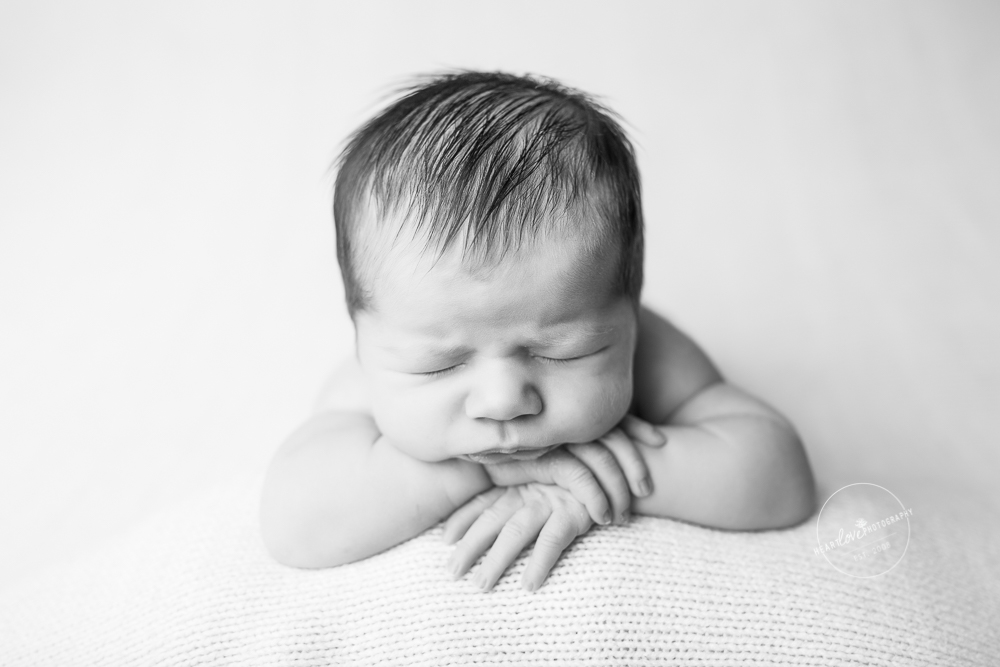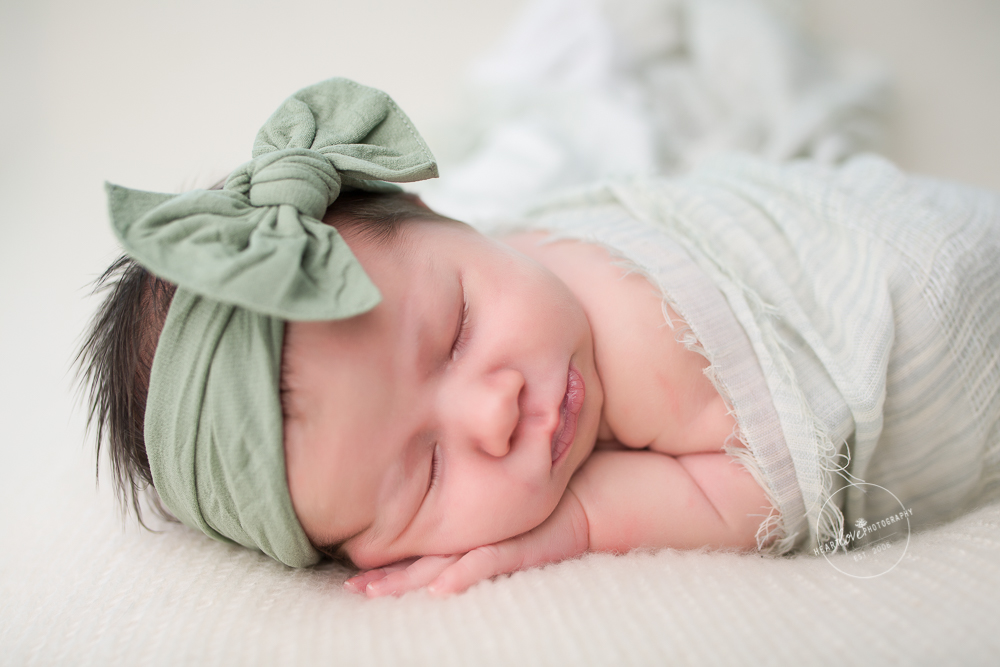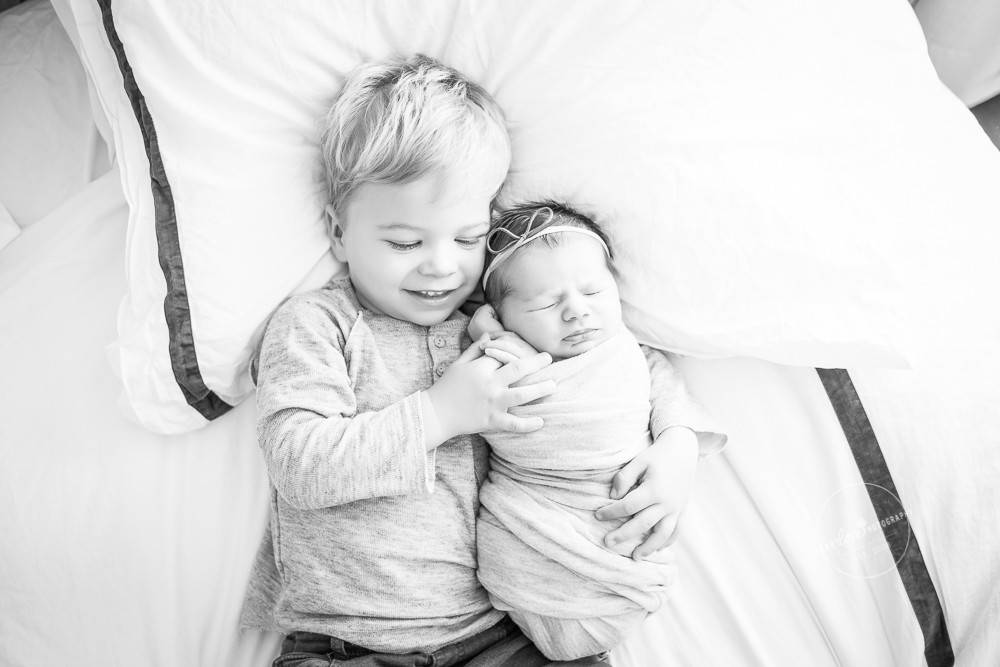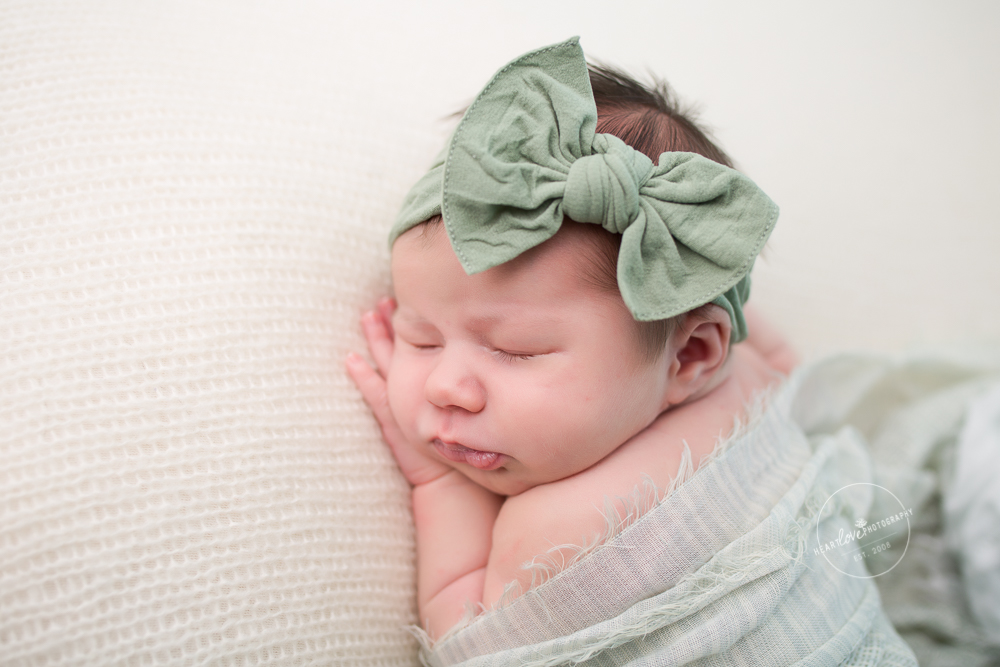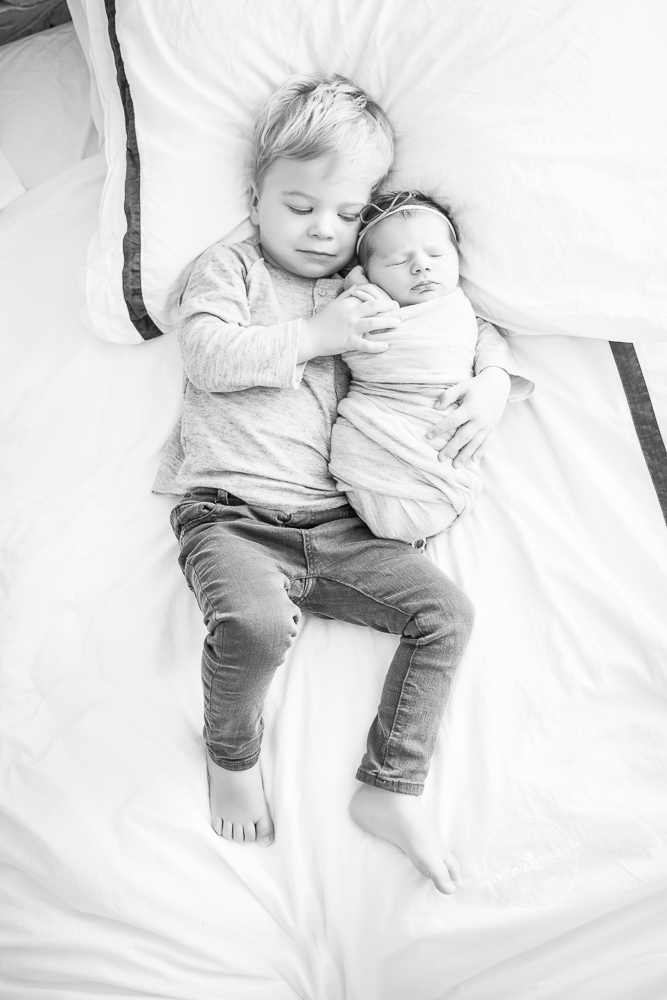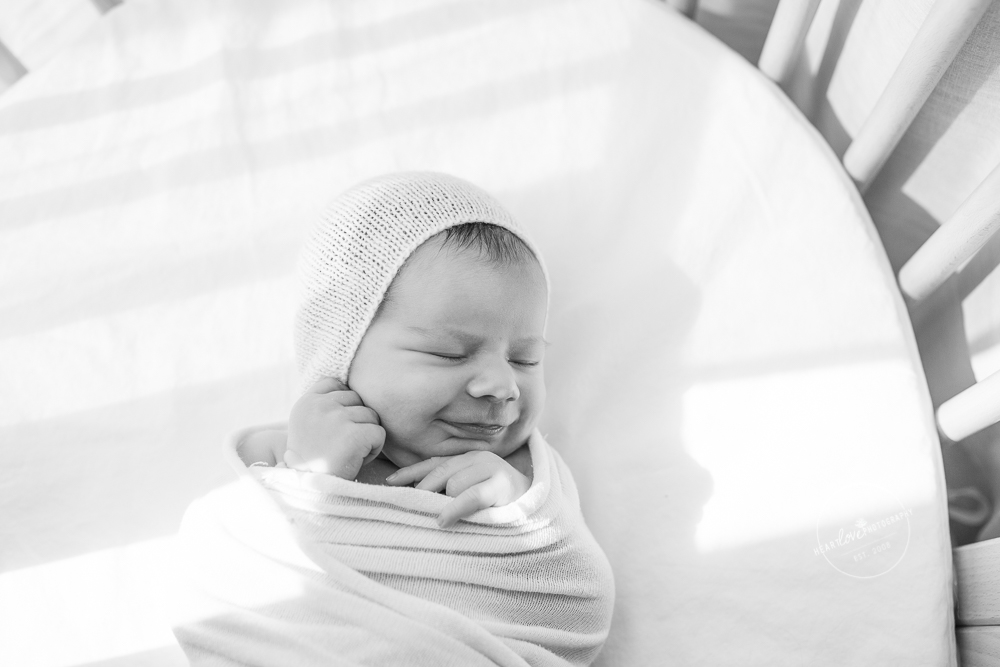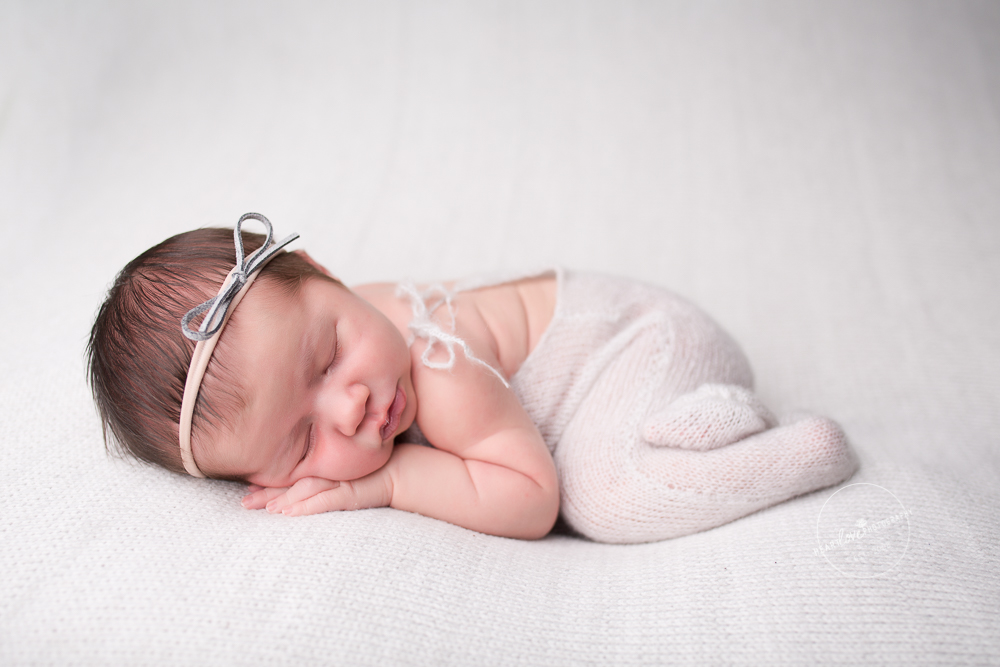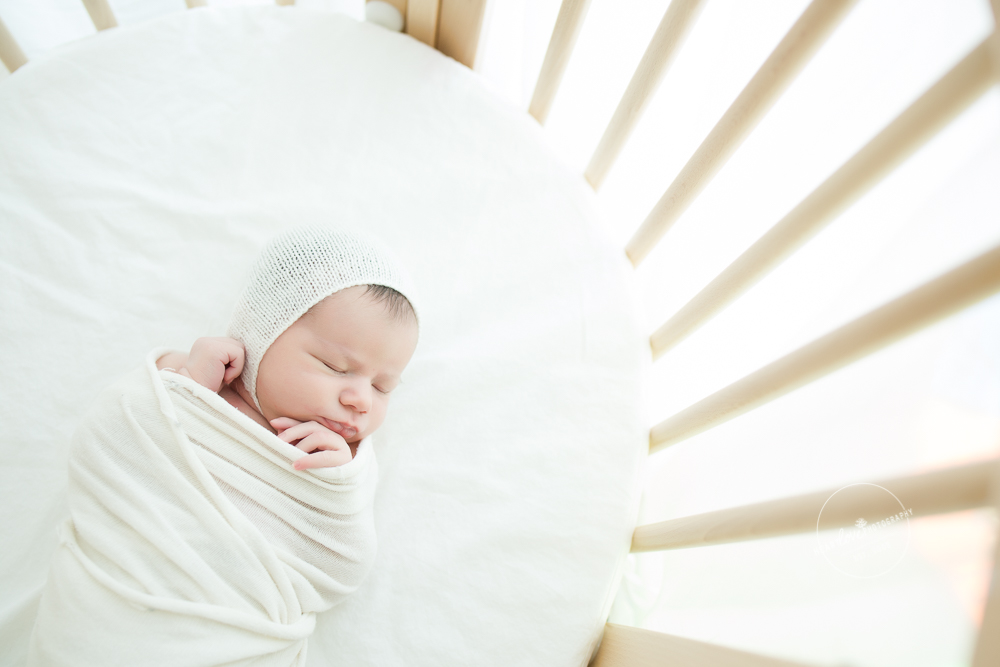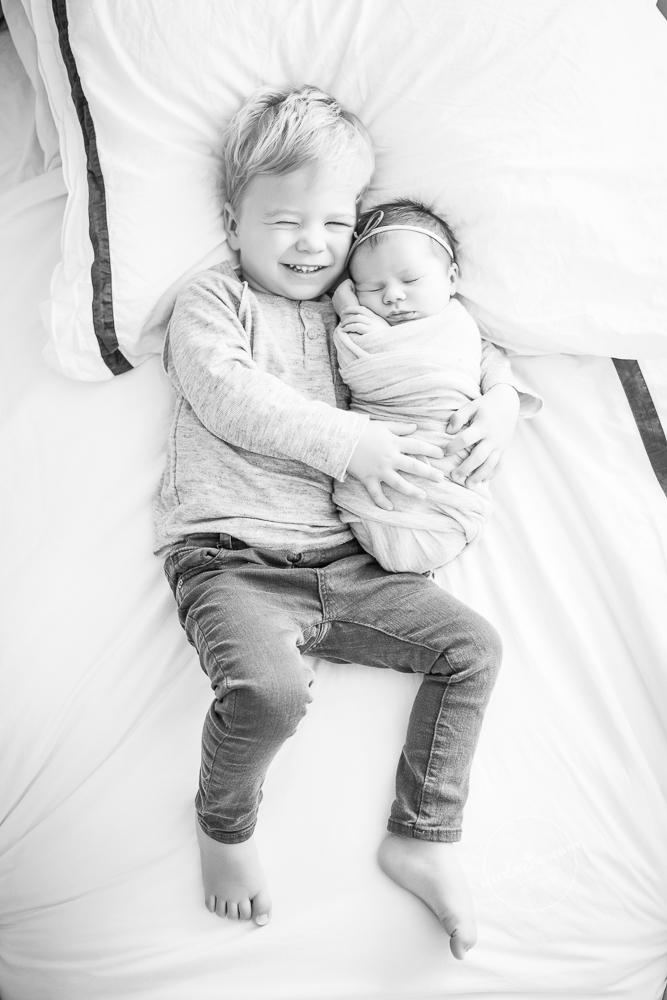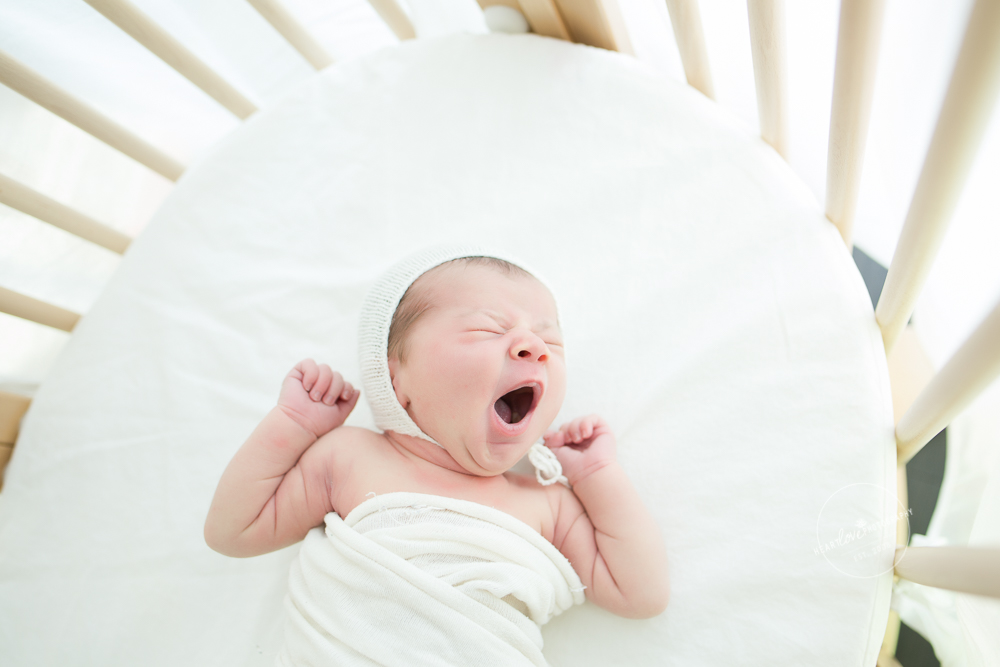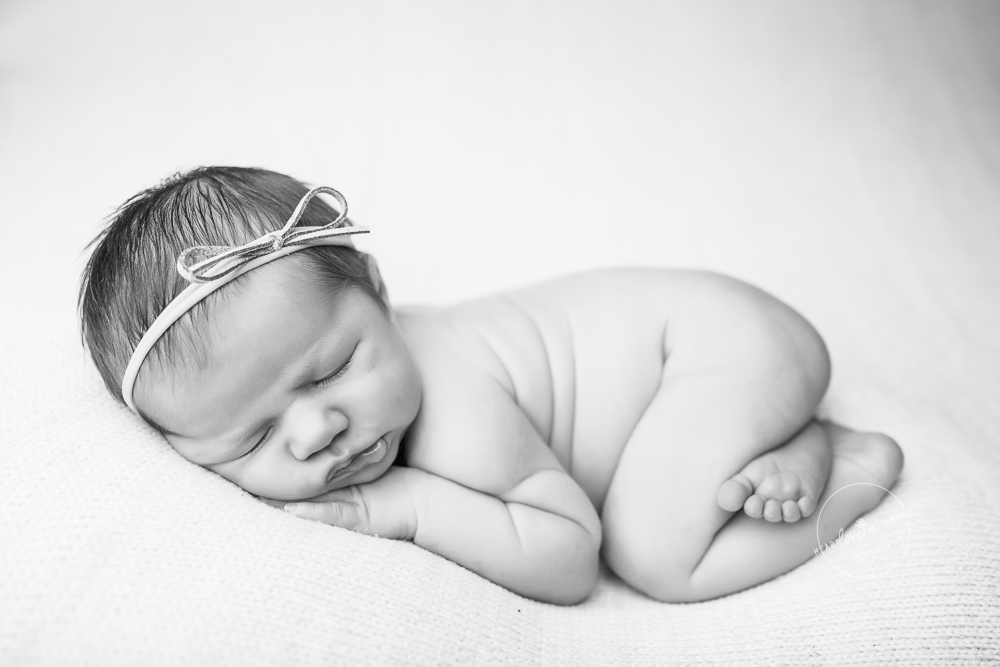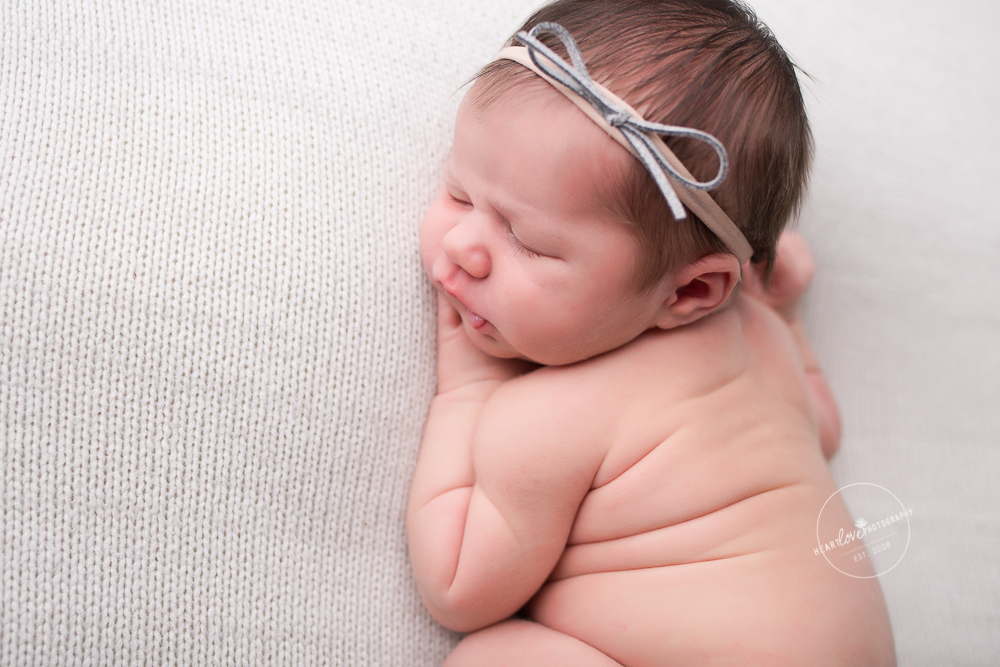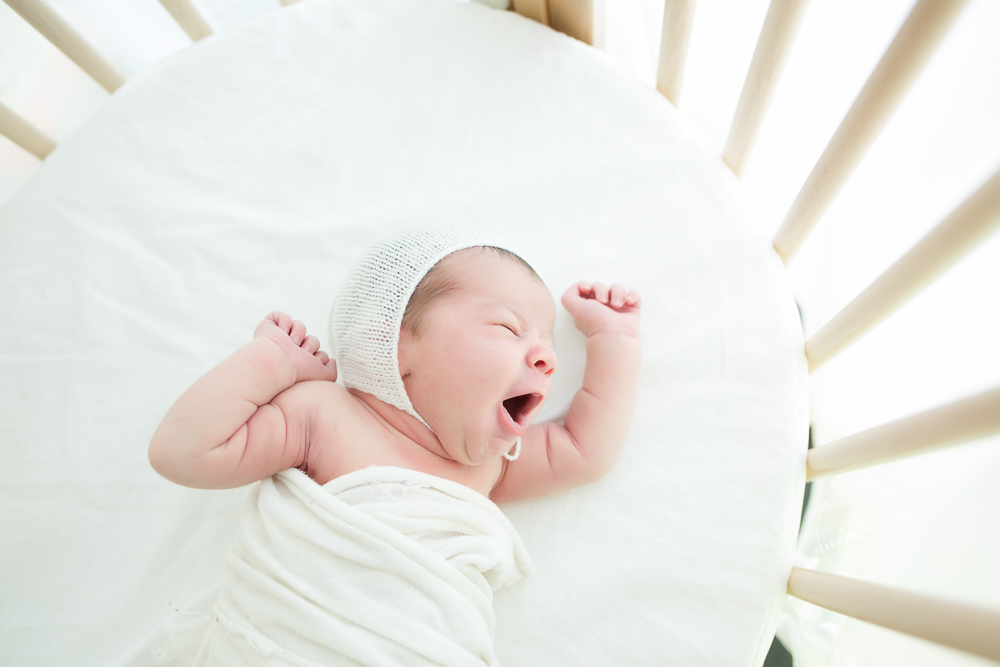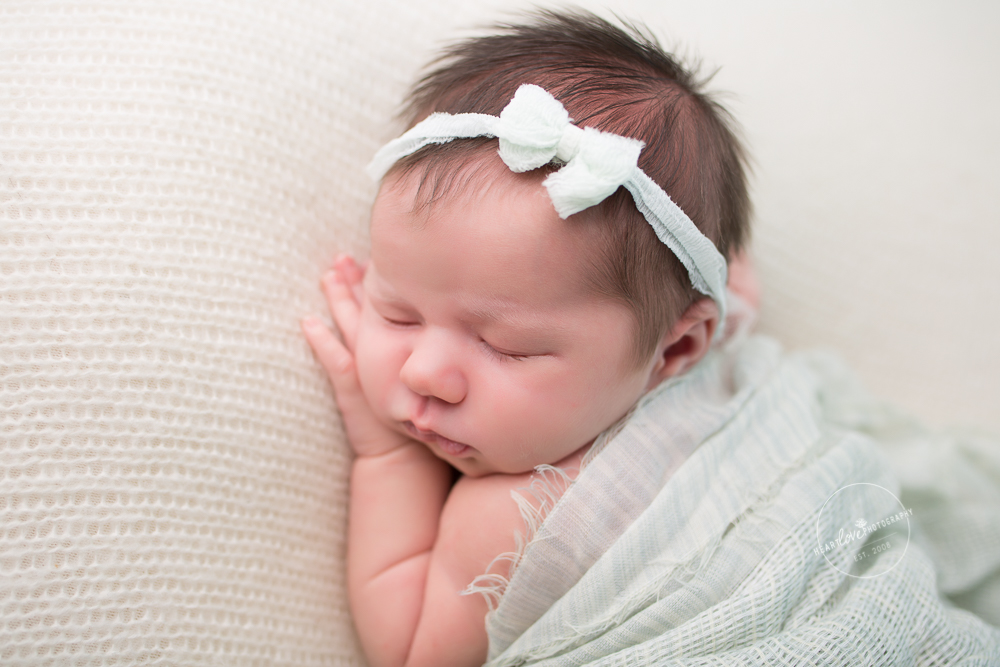 And a throwback to big brother's newborn session a couple years ago <3