Heartlove Photography Studios are proud to offer free or discounted photography to causes and individuals in need – including military, first-responders and teachers.  Please contact me for more information about these wonderful organizations.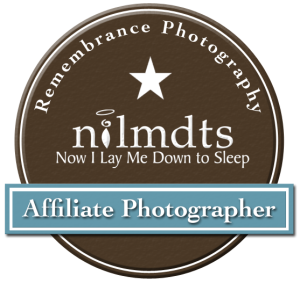 Now I Lay Me Down to Sleep provides the gift of remembrance photography for parents suffering the loss of a baby.
OPERATION: HOMECOMING
Coming from a military family, I know how separation plays a huge role in any family dynamic; being reunited at homecoming is a priceless memory. I will capture these moments for free with prints and products available for purchase.free
See examples of Heartlove's military homecoming photography here.
Currently available for most Maryland & Washington D.C. military homecomings including BWI Airport.
OPERATION: NEWBORN
While husbands and fathers are away, life goes on… and sometimes new lives begin. If you are pregnant and your spouse will be deployed when you deliver, I would like to give you a complimentary newborn portrait session with choice of 10 digital images.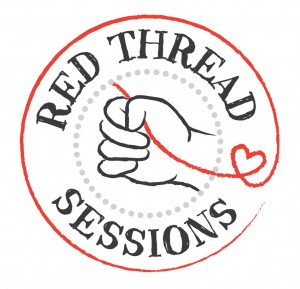 As a Red Thread photographer, I do free family portrait sessions within the first 3 months of a finalized adoption, homecoming sessions at the airport upon arrival home and birth photography sessions to capture the birth of the adoptive child in an open adoption.
 Contact the studio at info@heartlovephotography.com for more information.
SaveSave