What a wonderful day with the Chesapeake Santa.  I don't think we had a single child who wasn't a little bit hesitant (or absolutely terrified) but Santa was so patient and wonderful that we have great results for every session!
Beyond having great photos – we collected a huge toy donation for Toys for Tots.  I'll get the final numbers in about a week to report exactly how much will be donated – but the value is already over $1000!
Enjoy a summary of the day's sweet babies, adorable toddlers and some big kids, too – all enjoying the spirit of this magical season with Santa.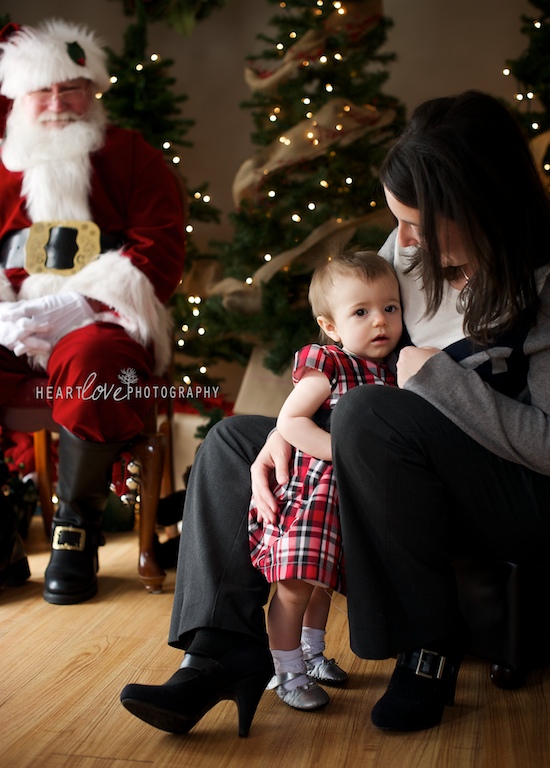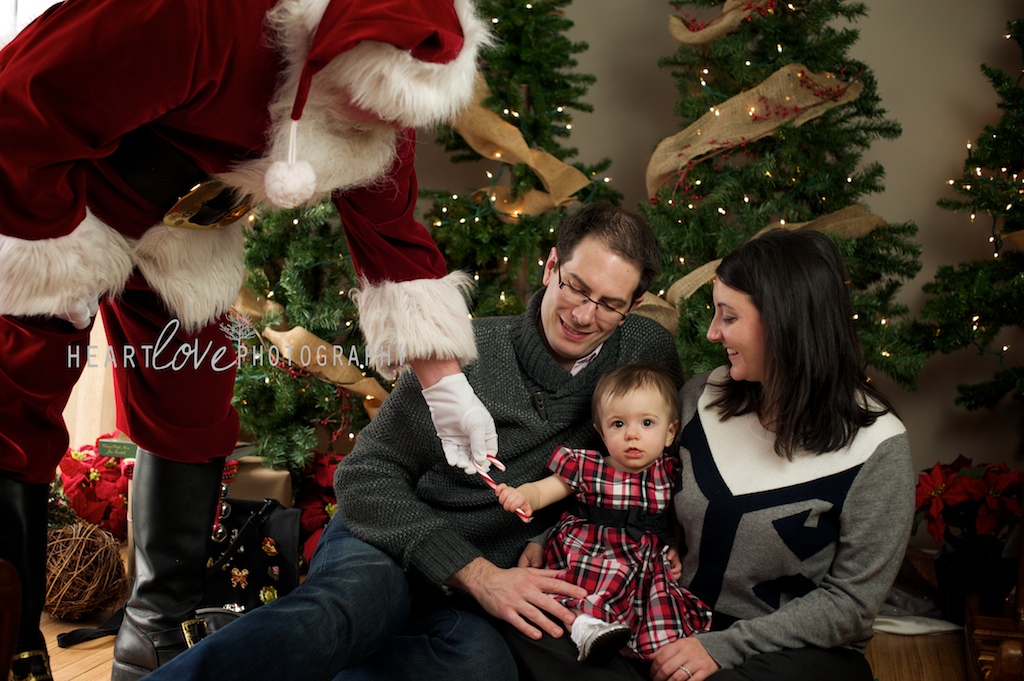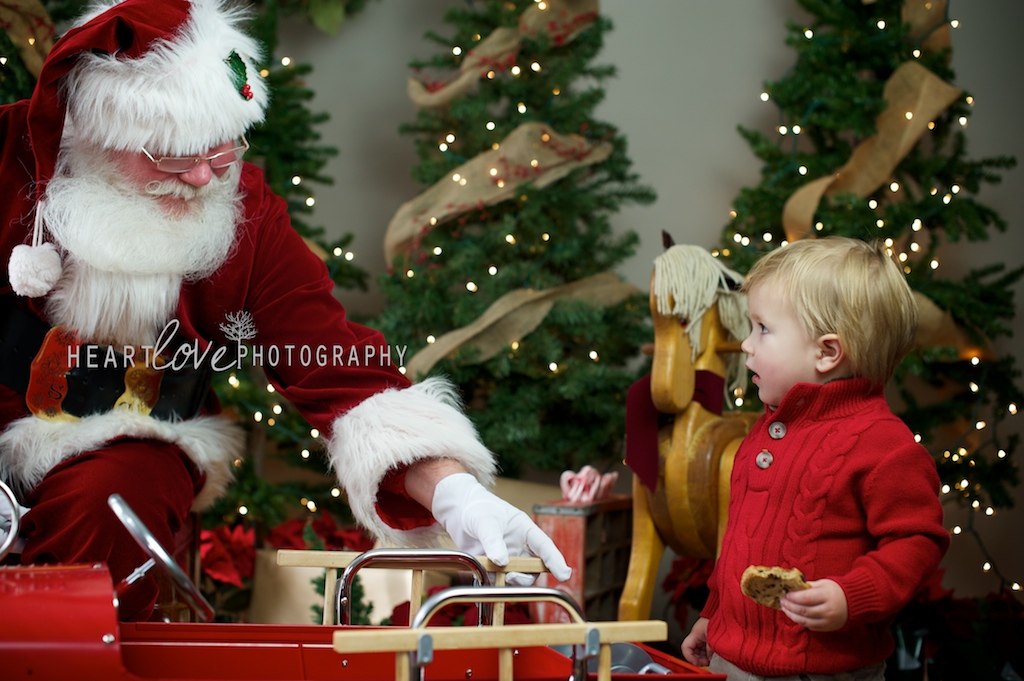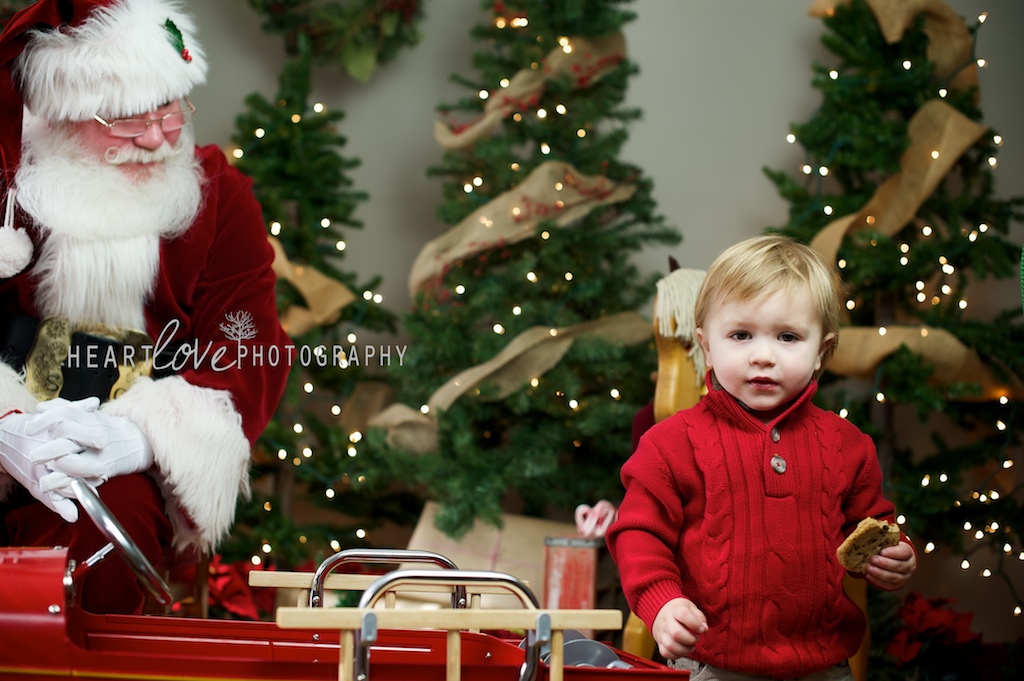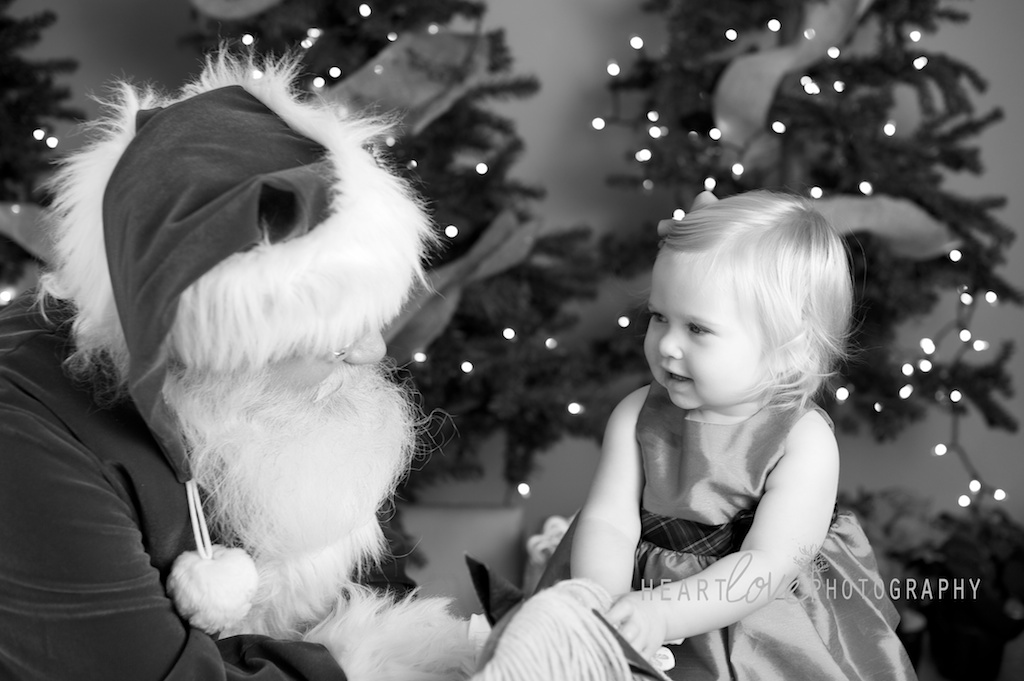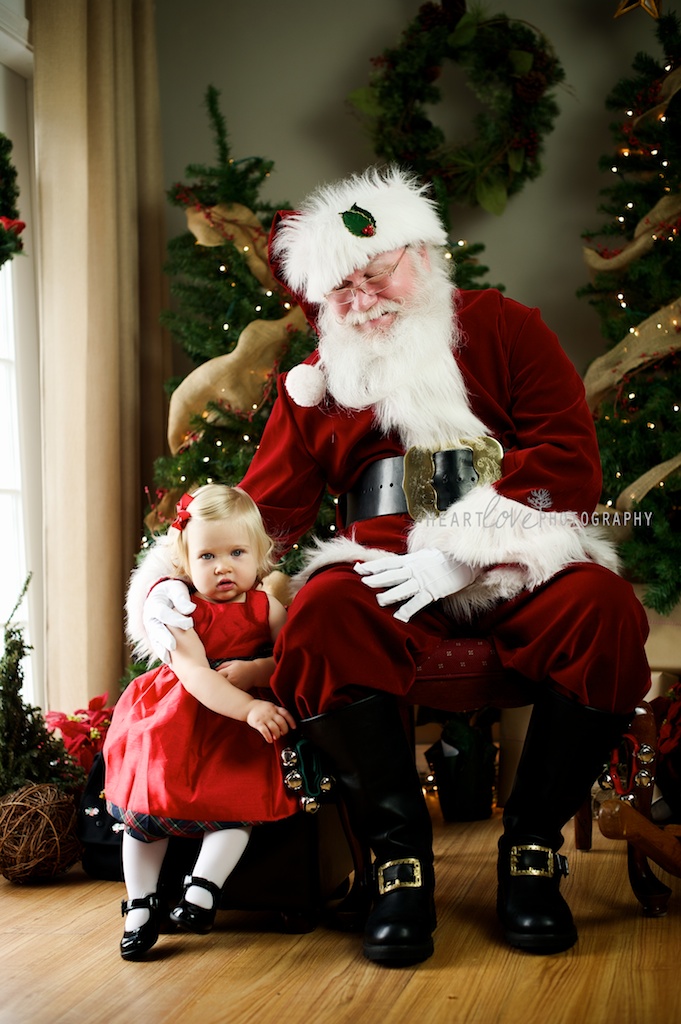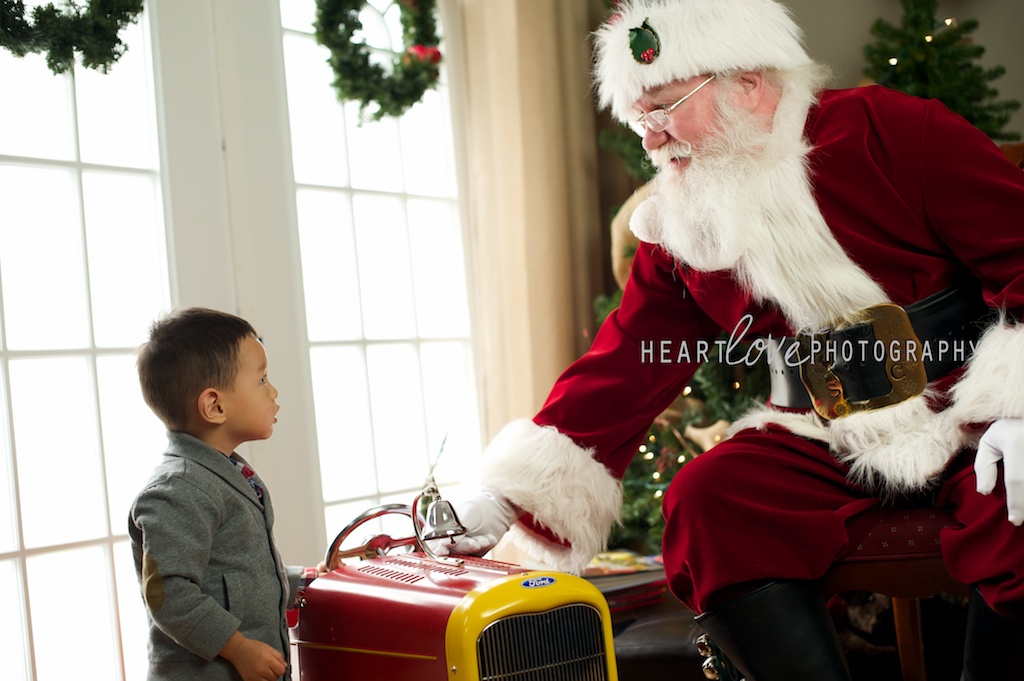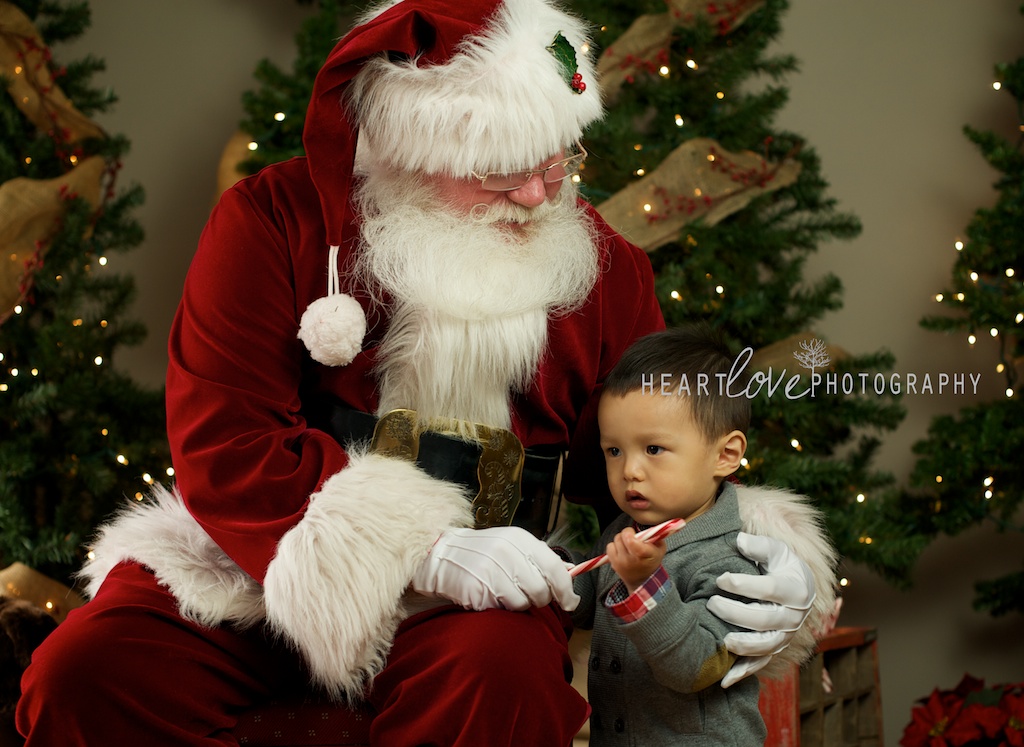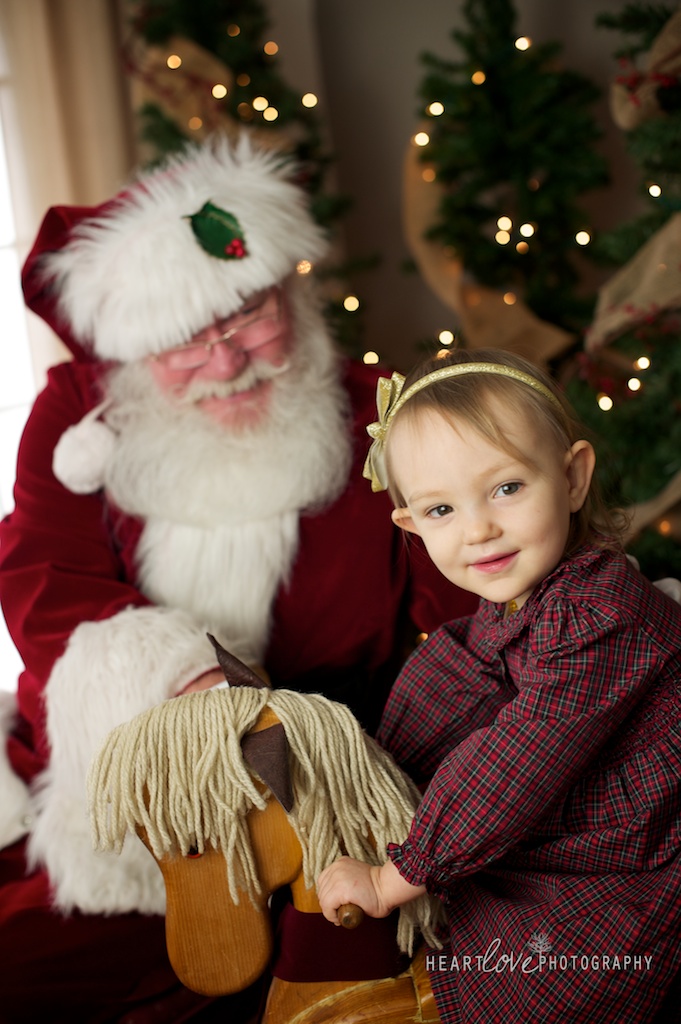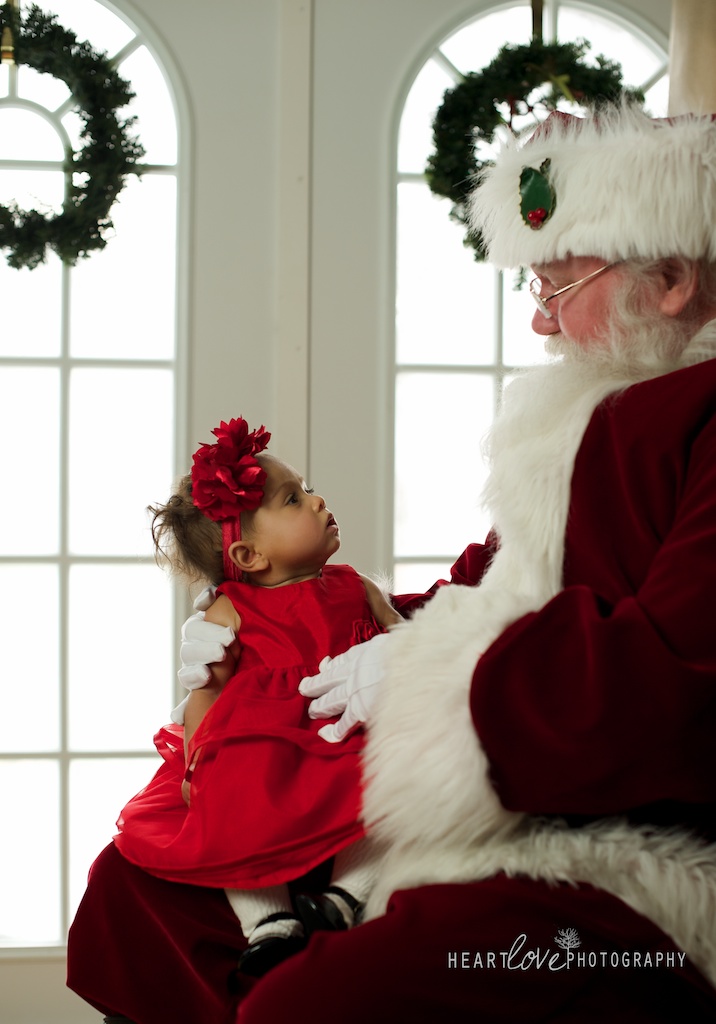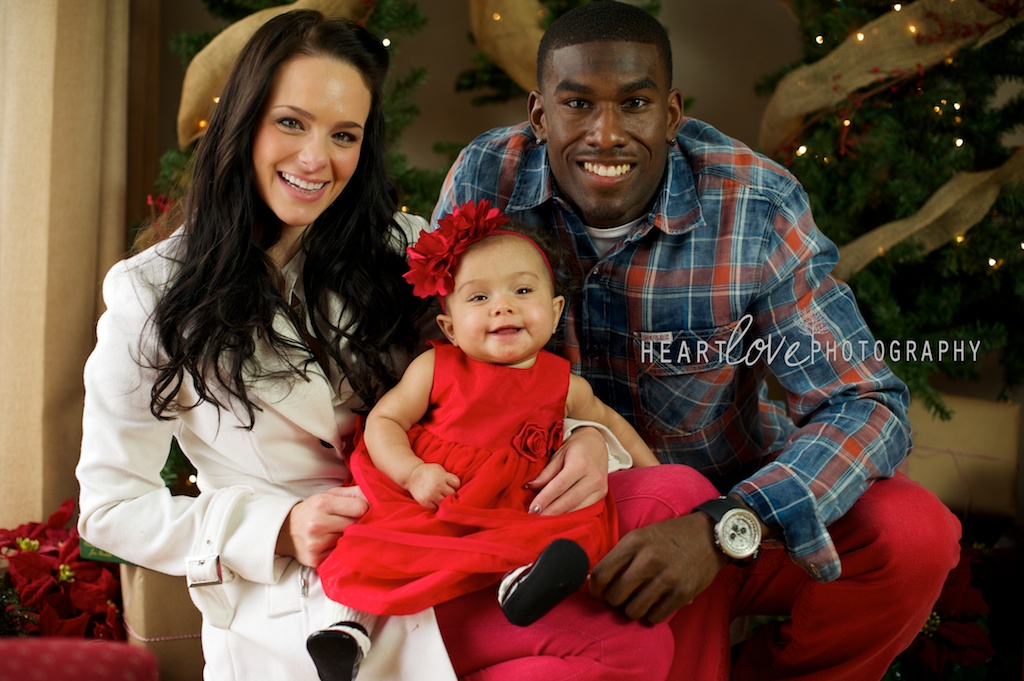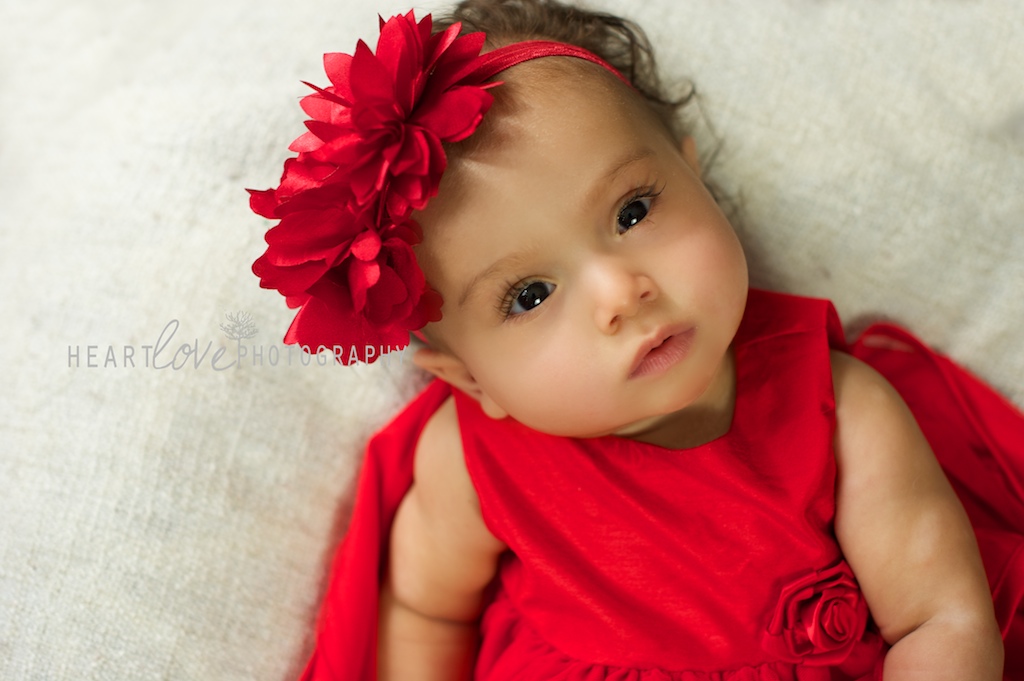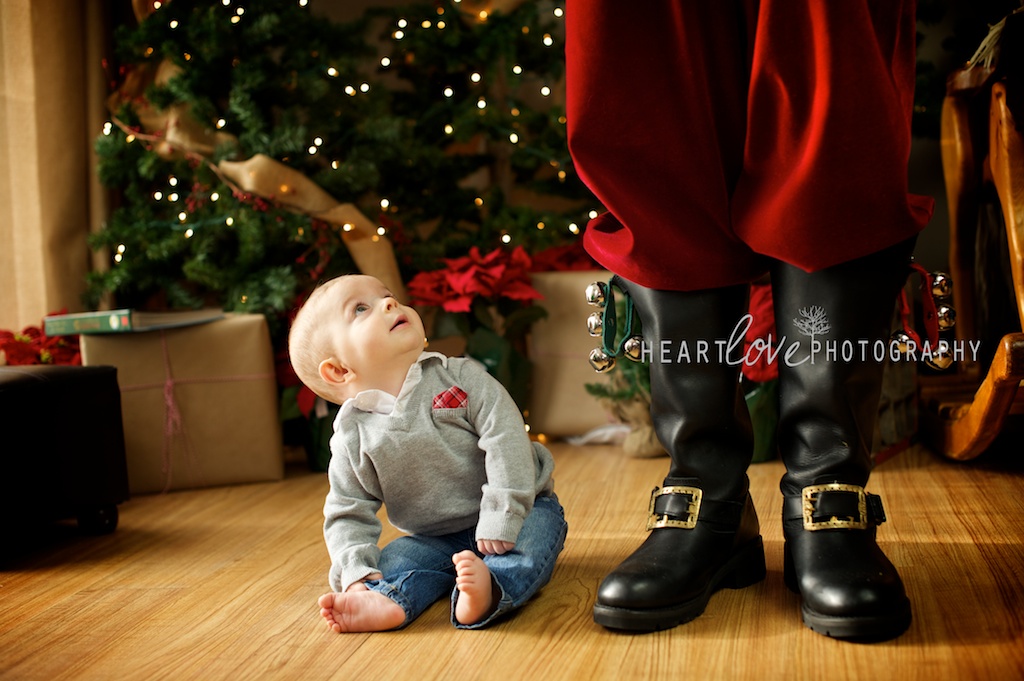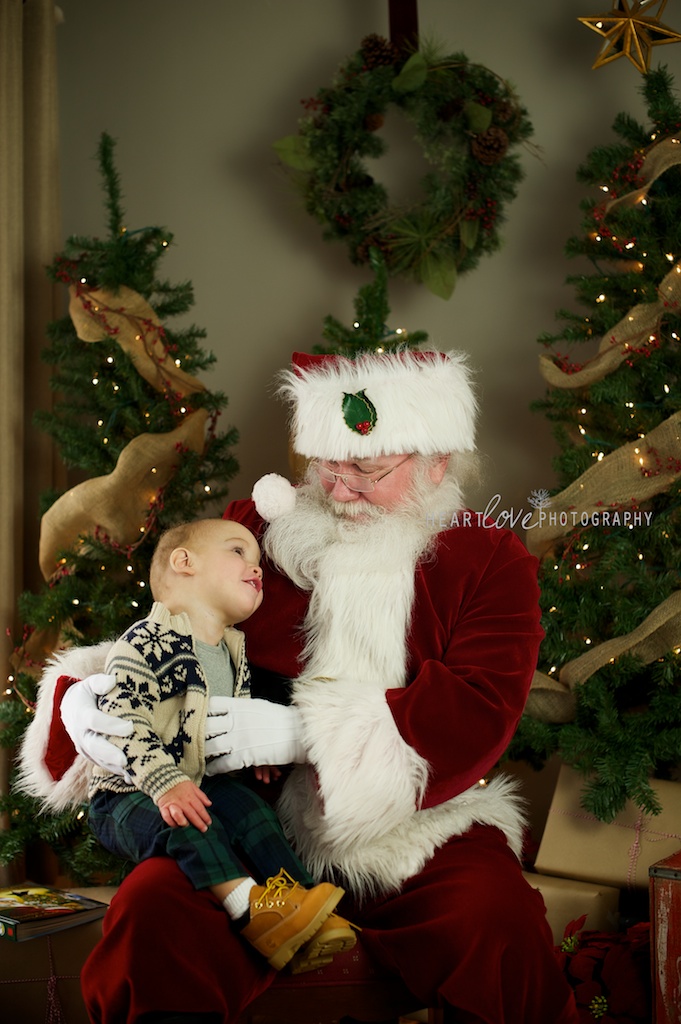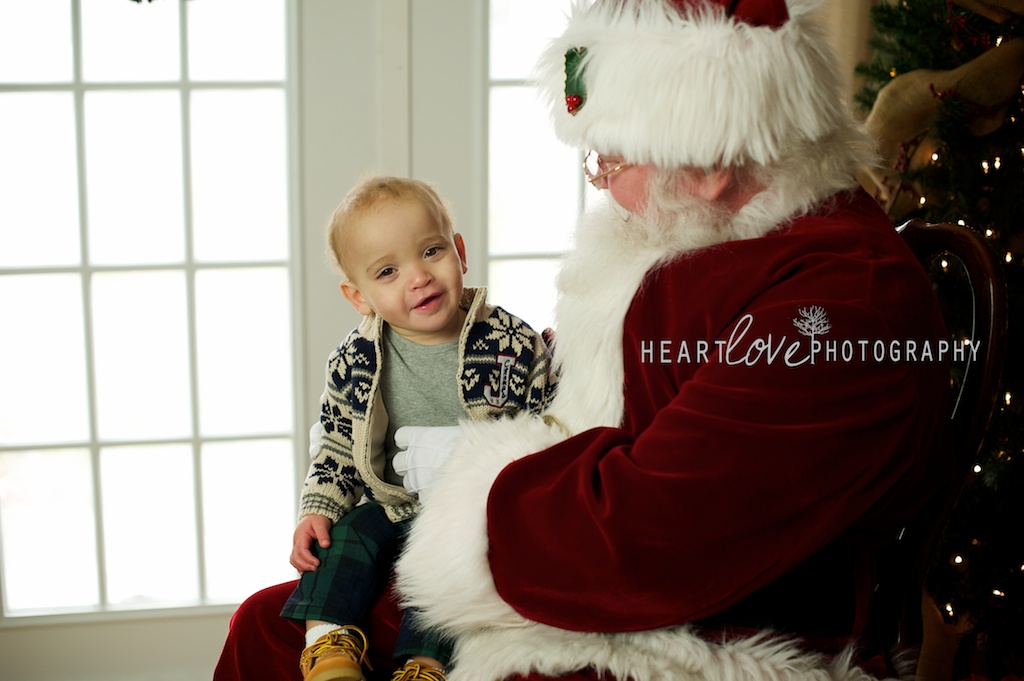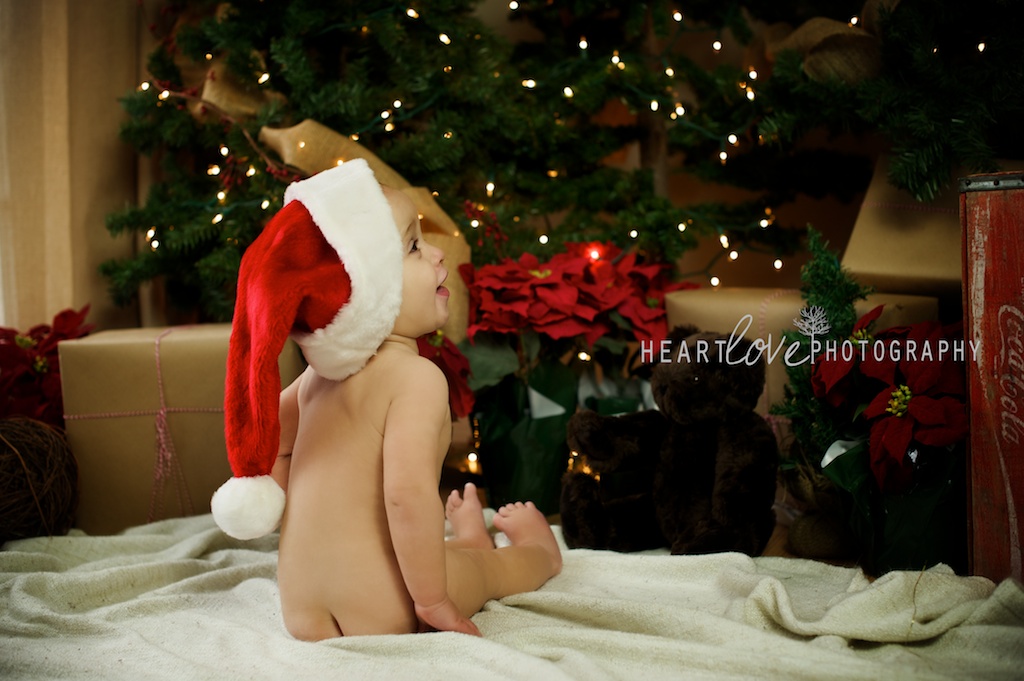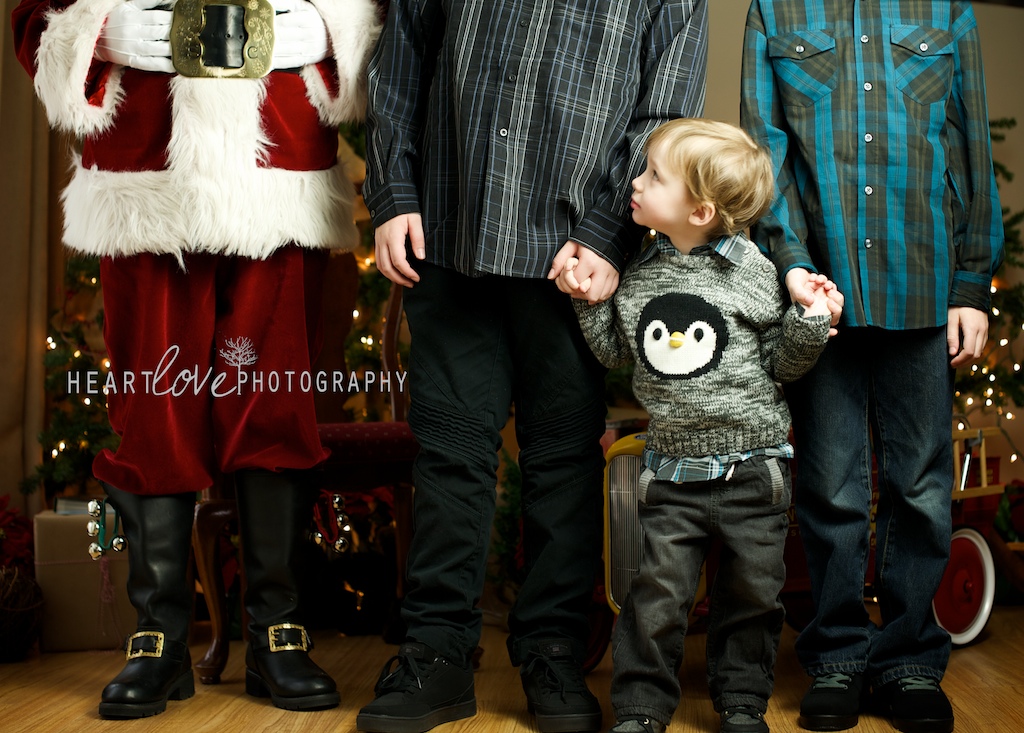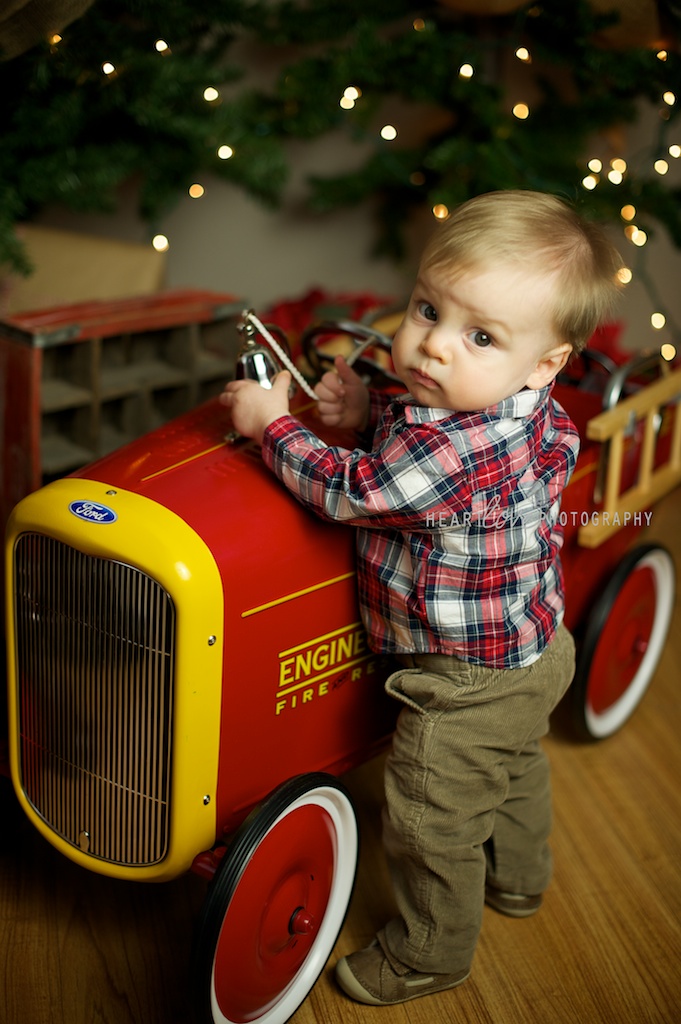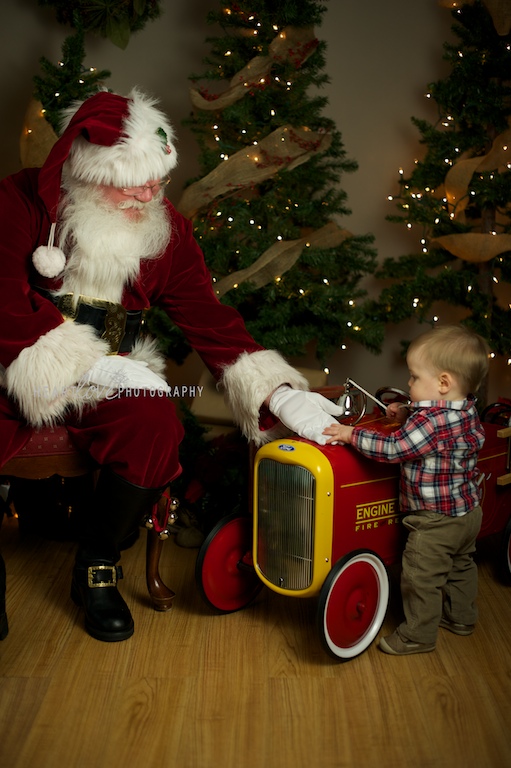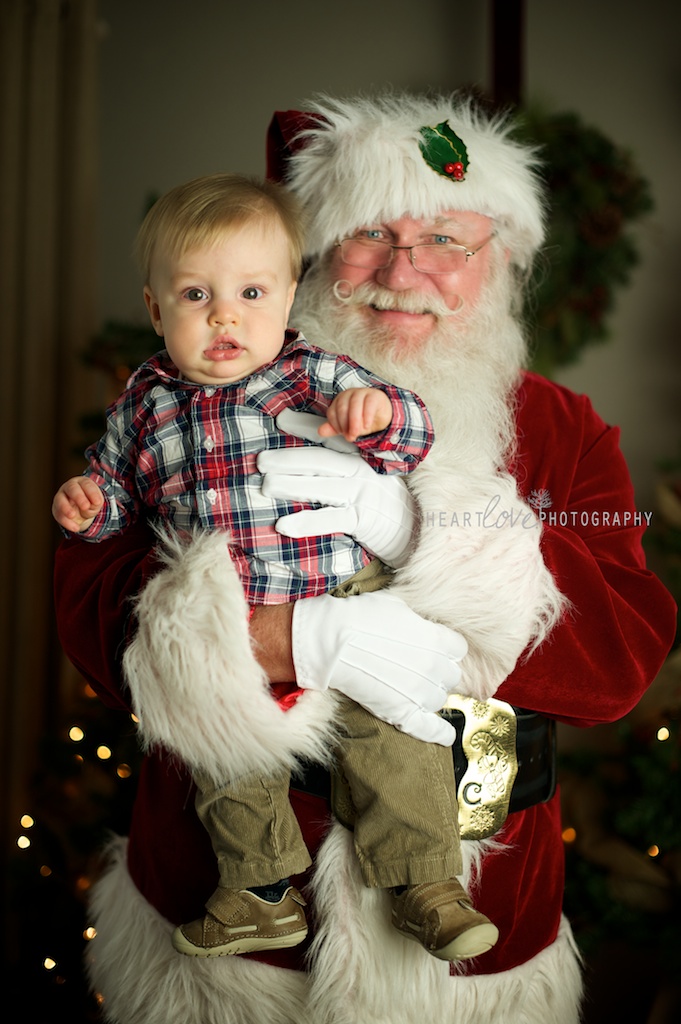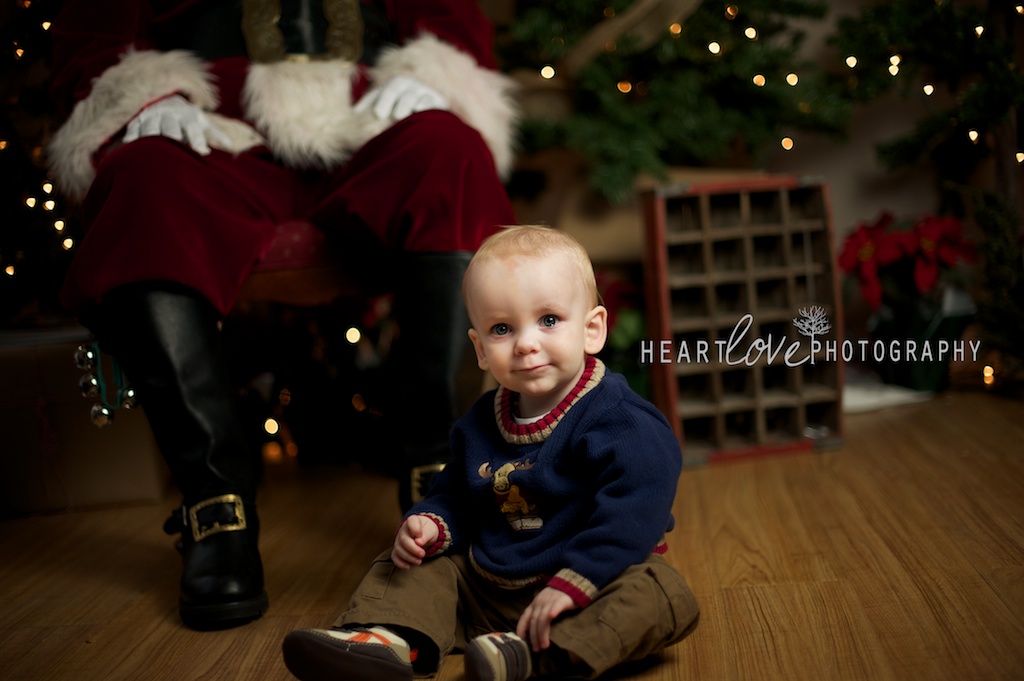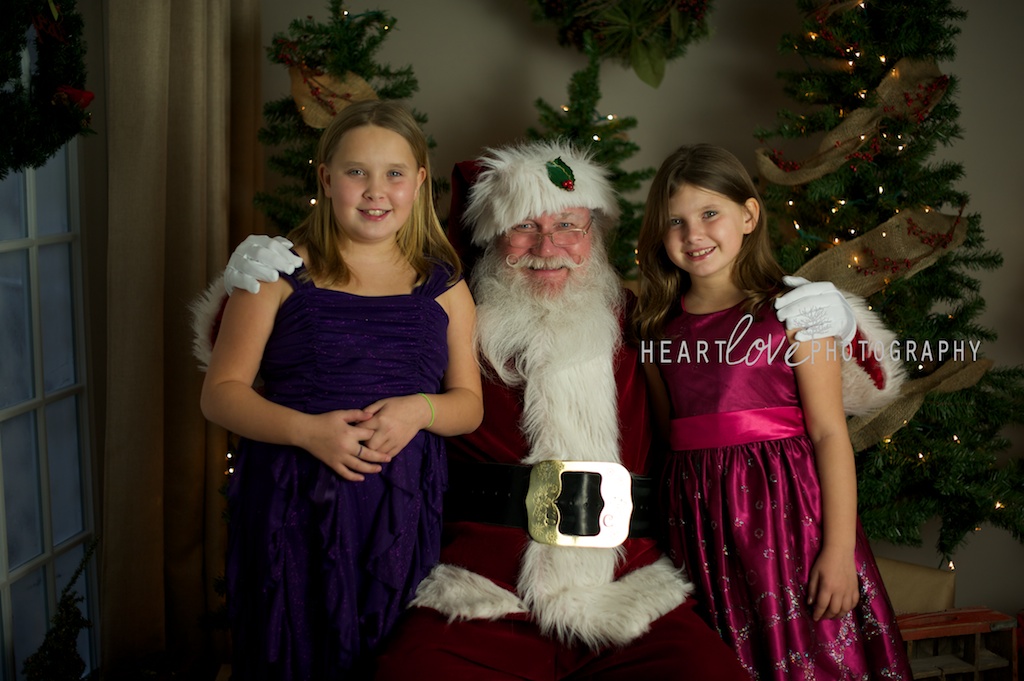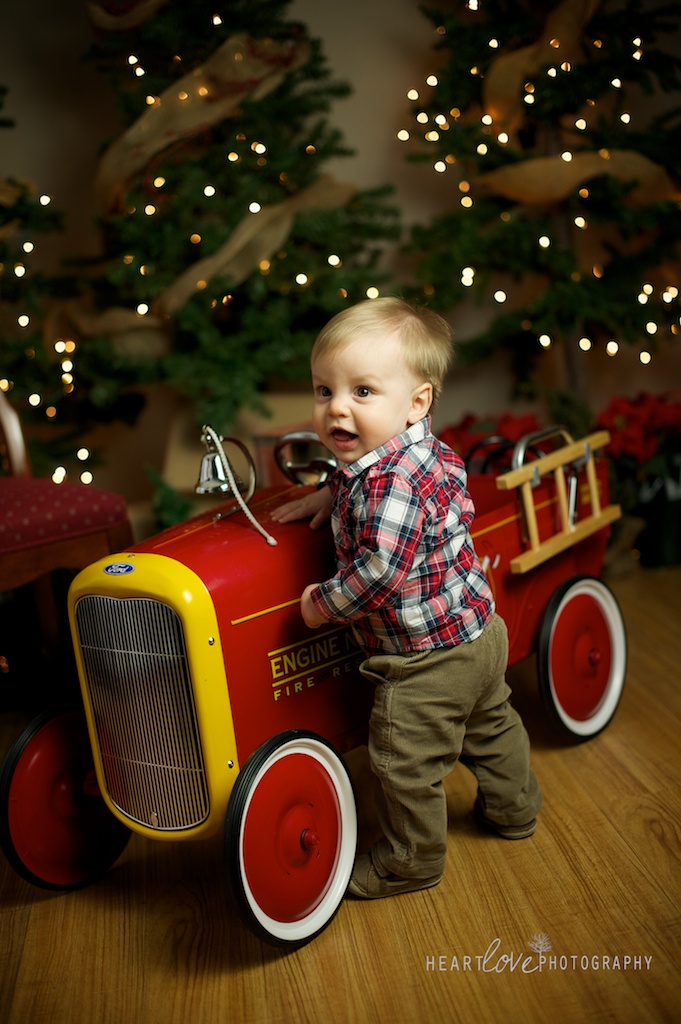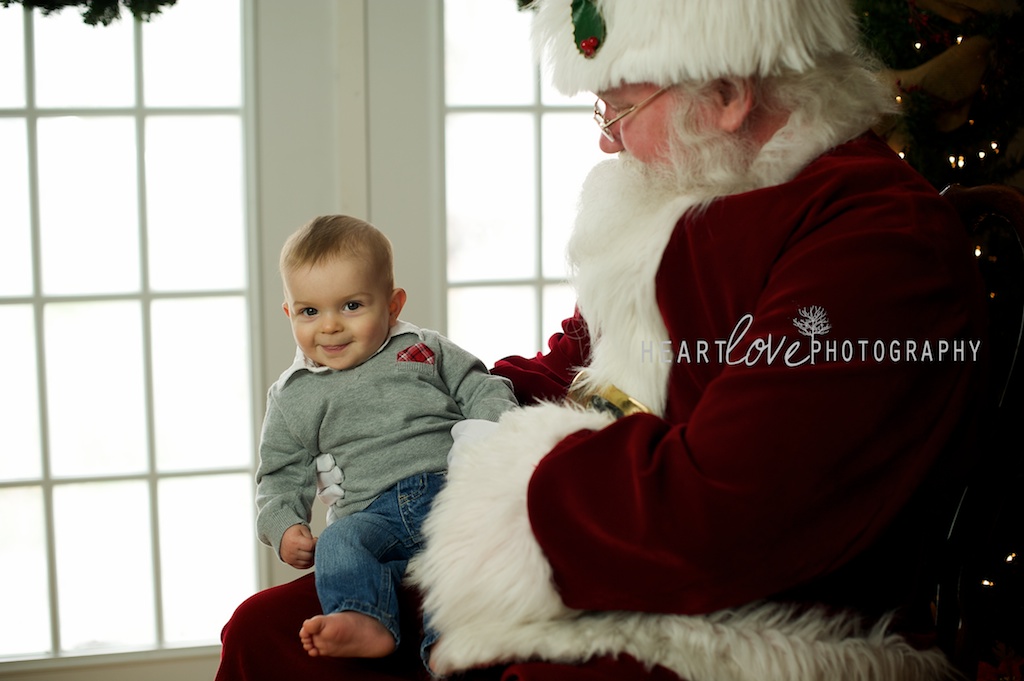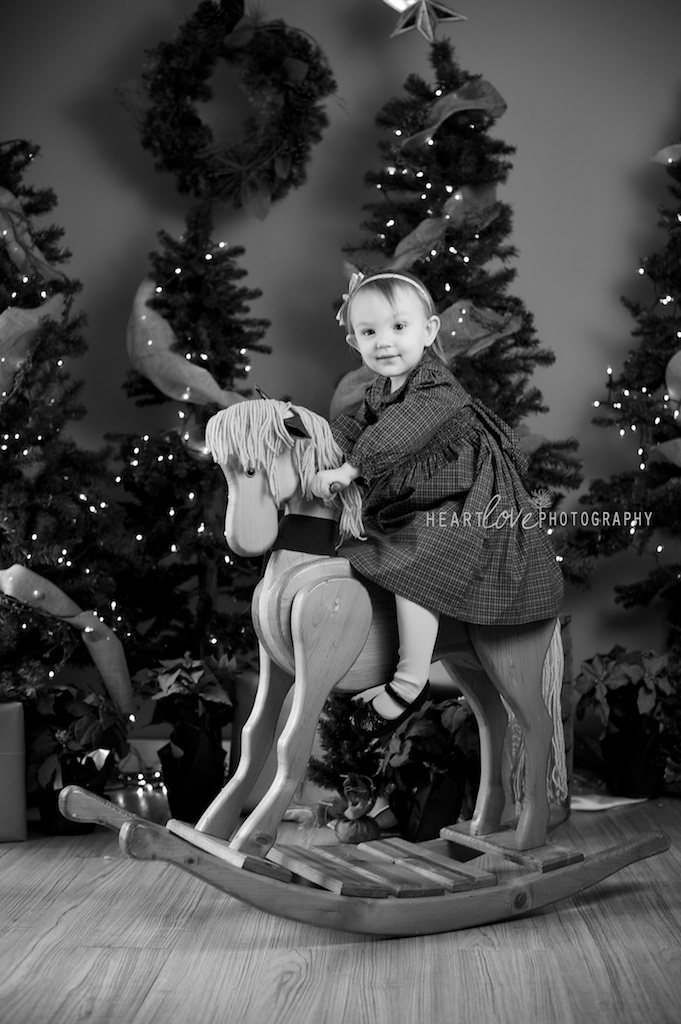 It was such a success, I think we'll make next year a 2-day event.  Pin this post or share it on your Facebook page so you'll have a reminder to book early!