Campsite mini sessions are brand new and available this June only!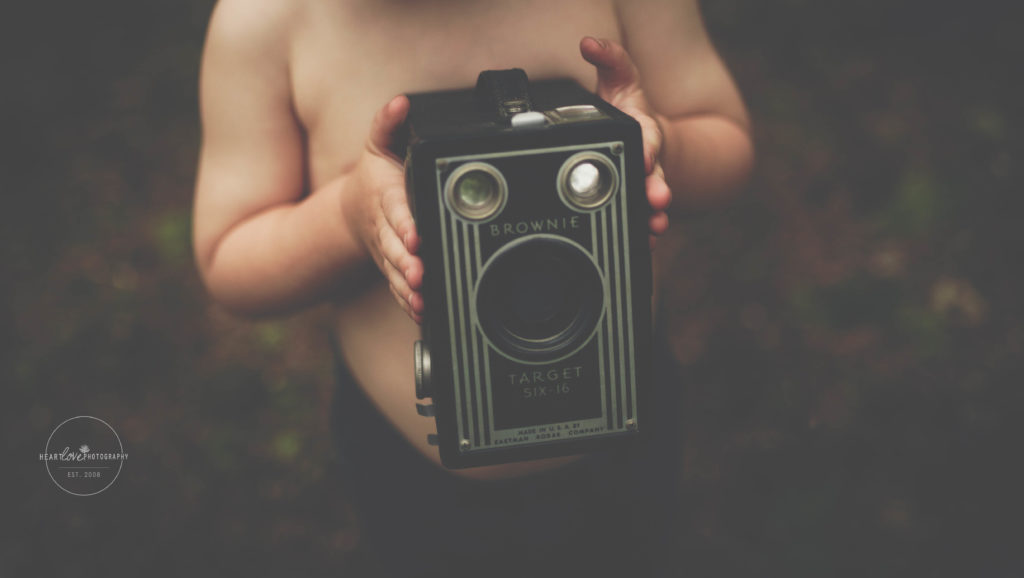 Campsite Mini Sessions
Sunday, June 25, 2017
Sunset and Sunrise appointments with a brand new set featuring vintage tent, campfire, marshmallows, lanterns, binoculars, canteen, Brownie camera, and much more, 
Lounge in the hammock, go fishing or read old comics to pass the time in this set that's as American as apple pie. 
This set is best for babies sitting up unassisted and older as well as family pets.
We expect this set to sell out, click below now to book your appointment today.
$129 includes your 15 minute session with your choice of 3 digital images.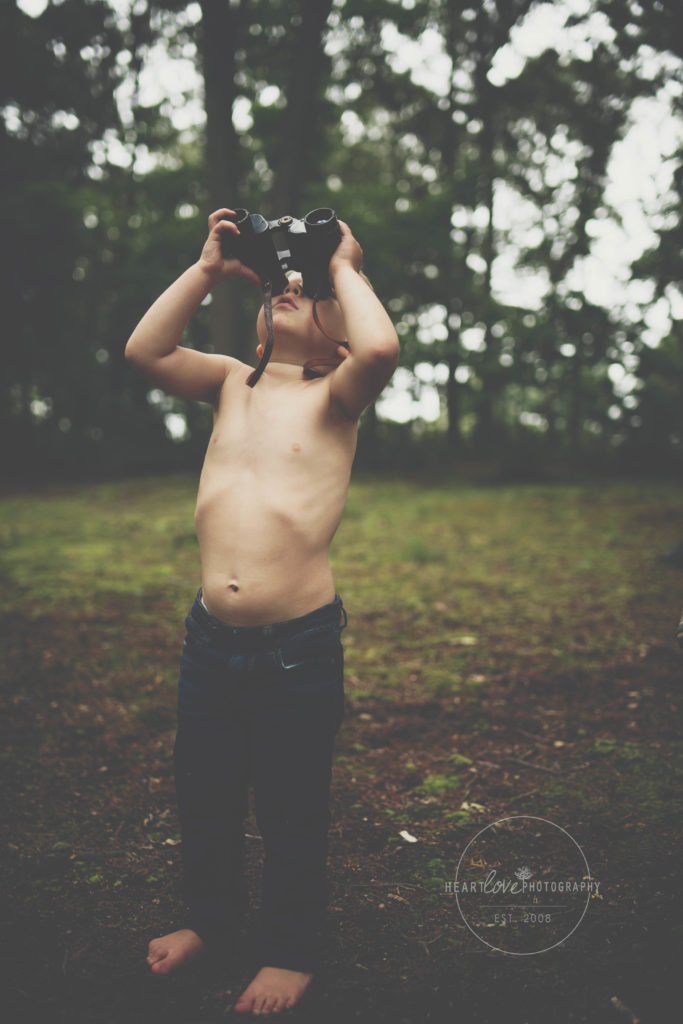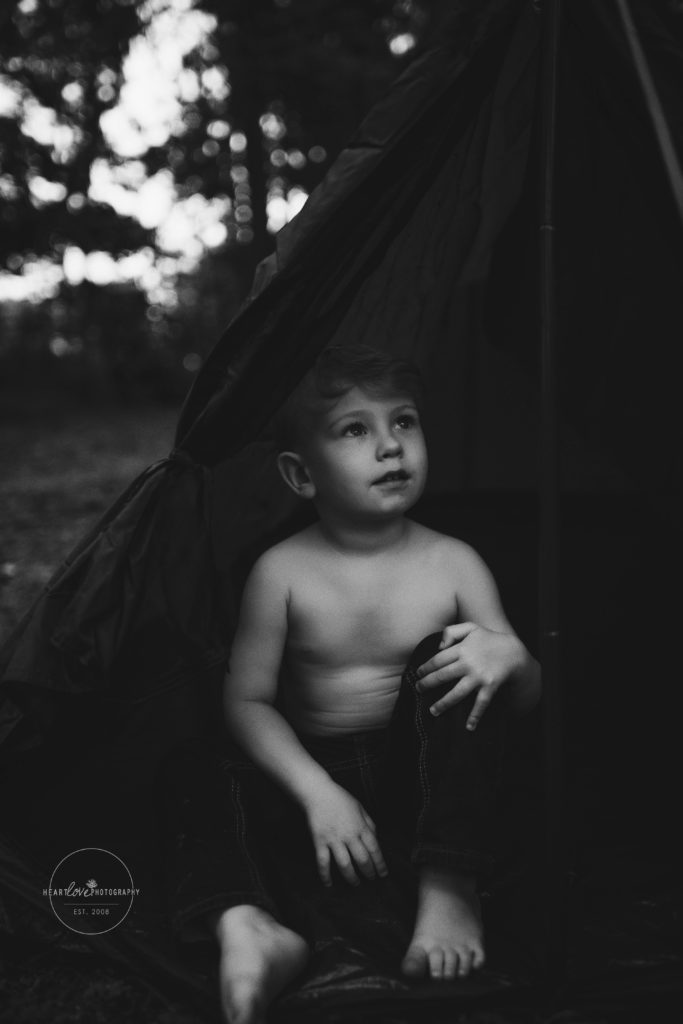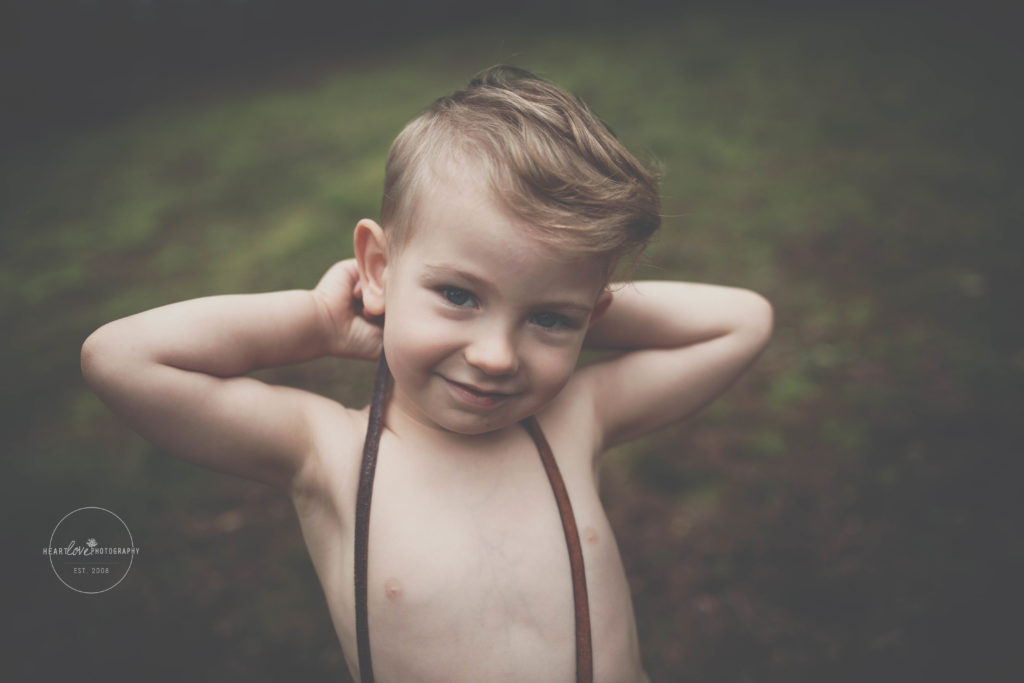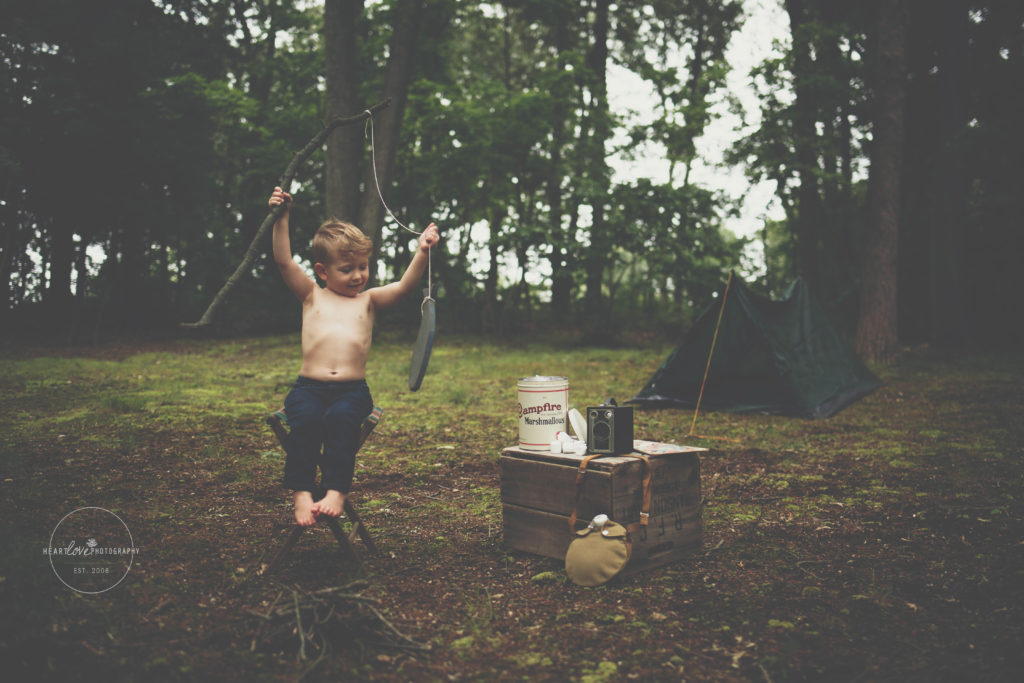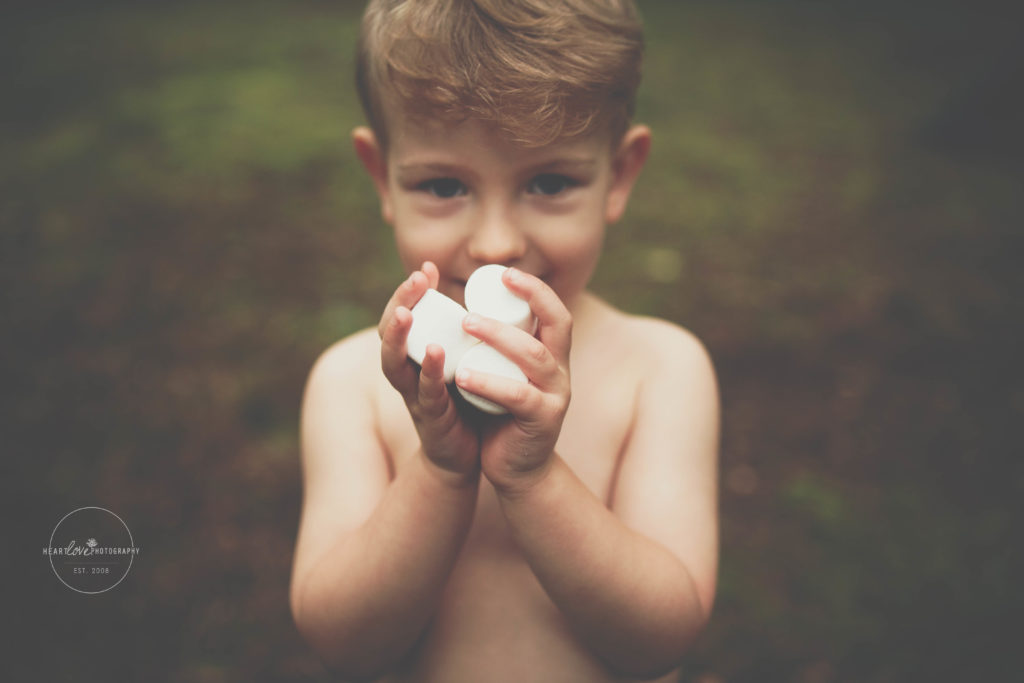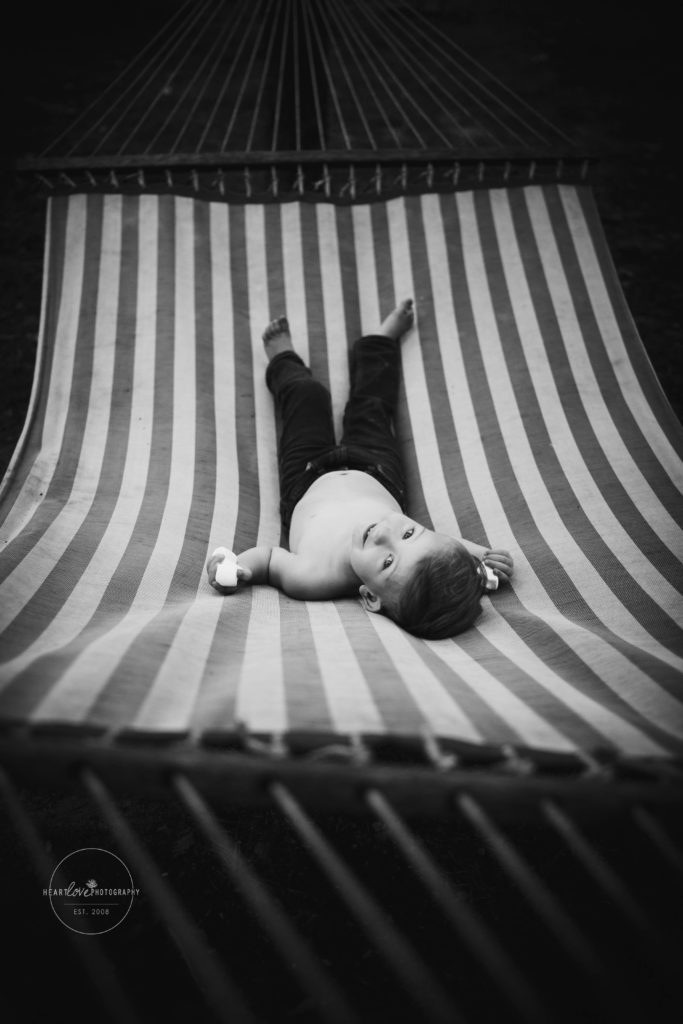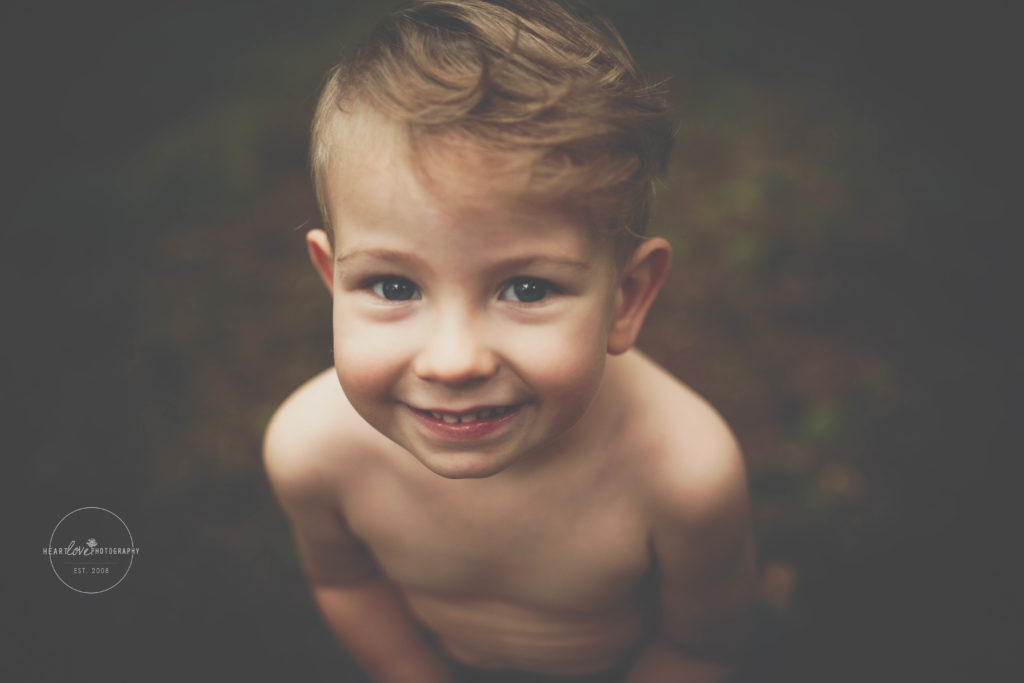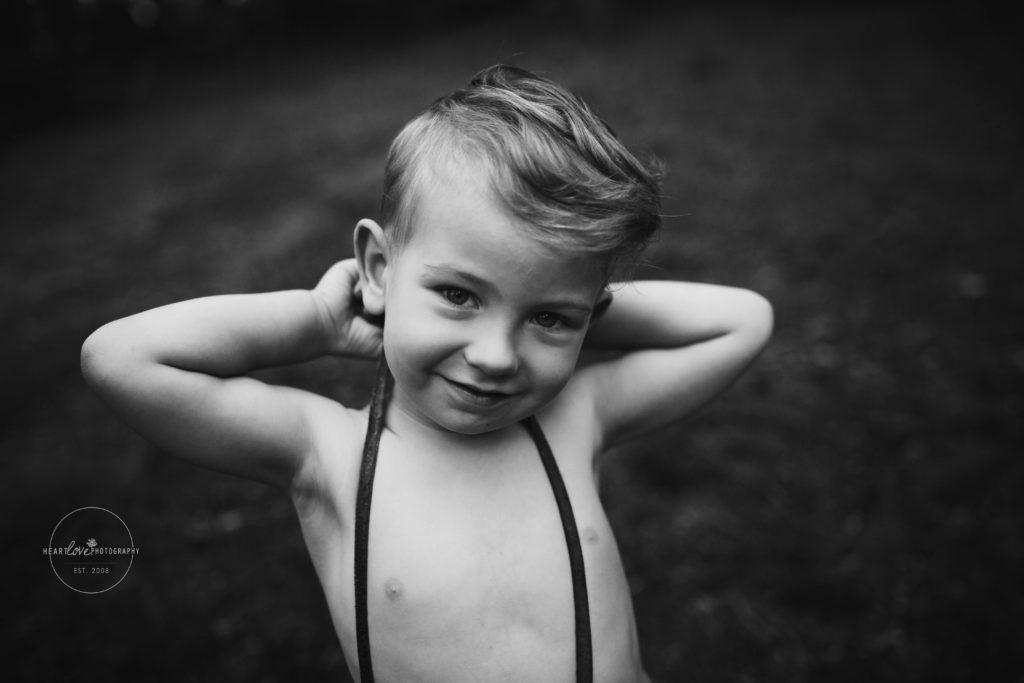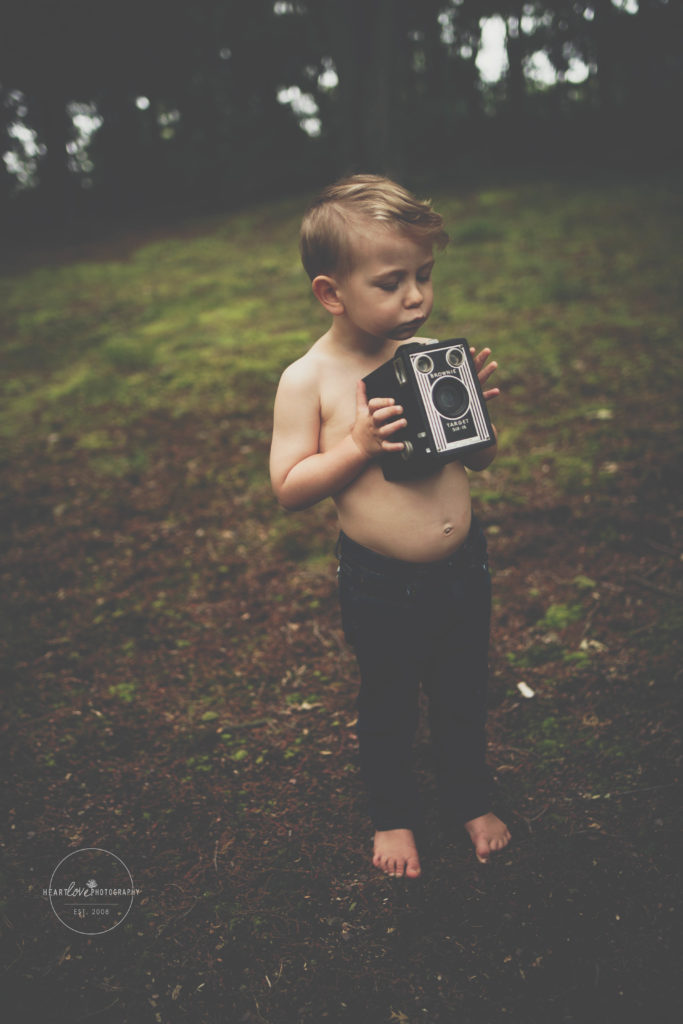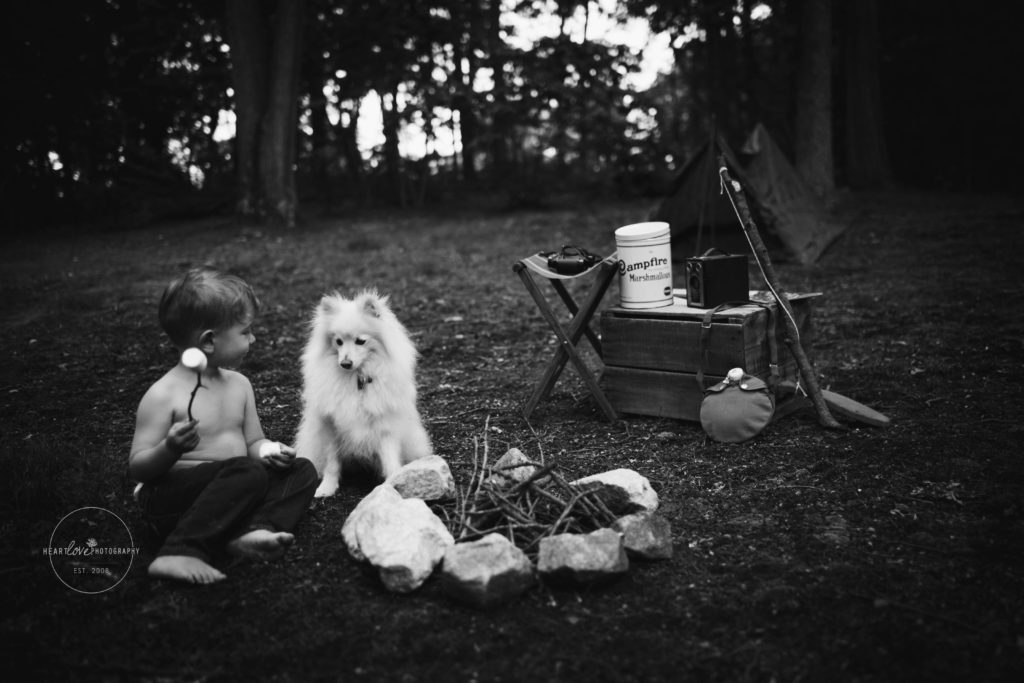 Sessions will feature the standard retouching as well as select images in the stylized editing seen here:
Standard: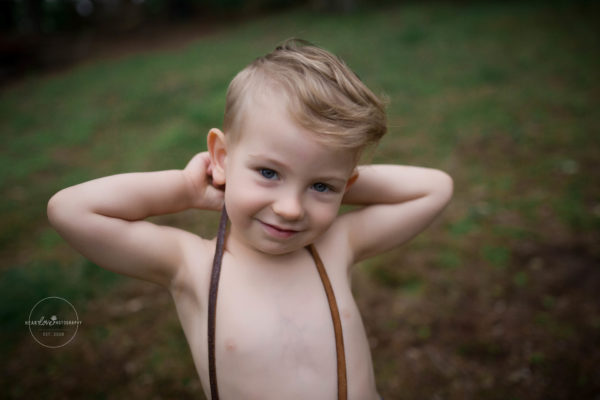 Stylized: