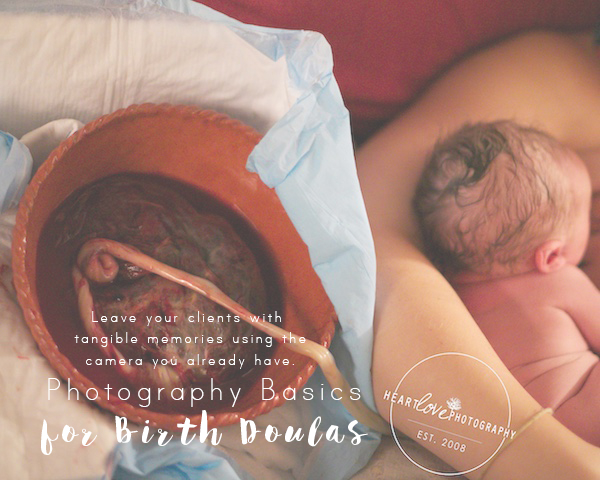 Doulas fulfill a vital role on a life-changing day in a woman's life.  Join us for a half-day workshop introducing the basics of birth photography and how it adds value to every doula's work.  Using the camera or cell phone you already have, we will examine the ways you can get beautiful, emotional images alongside your primary roll giving doula support.  Then we'll dive into how you can use those image to increase engagement on social media, customize your website and enhance your client's experience.
Date: Monday, October 16, 2017 / Make-Up Date: Wednesday, November 15, 2017
Time 1:00pm
Location: 8971 Fort Smallwood Rd., Pasadena, MD 21122
Cost: $99
"Jill is a wonderful teacher, person and photographer! Thank you so much for this workshop! I've learned so much! I can't wait for my next birth!" – Odile Penet, My Birth Companion 
Topics Include:
Added value of photography services
Benefits of photography for web presence and SEO
Using images to acquire new clients and enhance the experience of current clients
Using your own camera vs. using the client's
Finding time to take photos while still making doula work the priority
Camera Basics
Lighting Basics
Finding the right angles/Composition
Recommended equipment
Finding "the moment"
Techniques for hospital and home birth
How to capture medical interventions/c-sections
Respecting the birth space and privacy
Storage, presentation and delivery of images
Consultations, model releases, questions to ask clients before labor
Bereavement Photography
and more!
4 hours of instruction
Online Community for additional questions, photo critiques and more
Client Questionnaire and Model Release templates
Printed "Quick Tips" reference guide to keep in your doula bag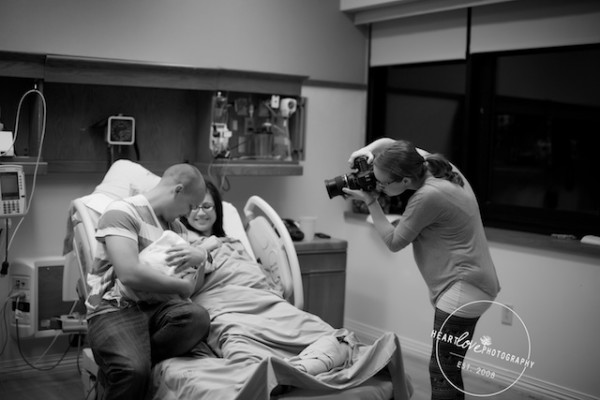 This class is NOT:
specific technical instructions for individual cameras
manual settings for DSLRs
Date: Monday, October 16, 2017 / Make-Up Date: Wednesday, November 15, 2017
Time 1:00pm
Location: 8971 Fort Smallwood Rd., Pasadena, MD 21122
Cost: $99
SaveSave
SaveSave
SaveSave
SaveSave
SaveSave
SaveSave