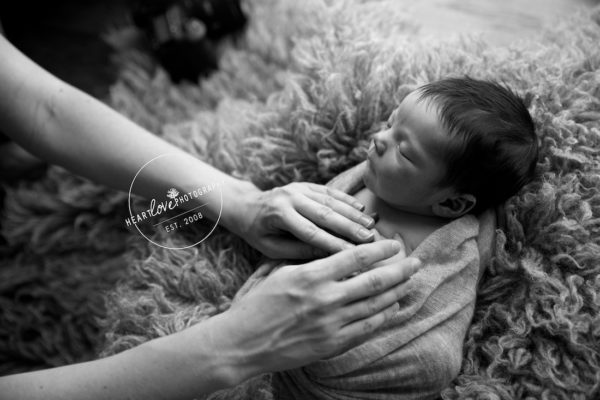 If you are looking for stunning images from an experienced professional newborn photographer in Maryland, Heartlove Photography is the studio for you.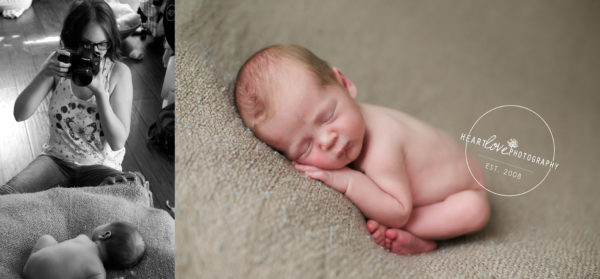 Heartlove Photography offers belly to baby photography and much more in a professional portrait studio stocked with props, backdrops, hats, headbands, wraps, maternity gowns and more! All-inclusive, custom portrait sessions mean straight-forward pricing and never having to choose between which images you must-have.  Each image is retouched and delivered in it's full-resolution with print release. Sessions are available in-studio, at your home or on-location.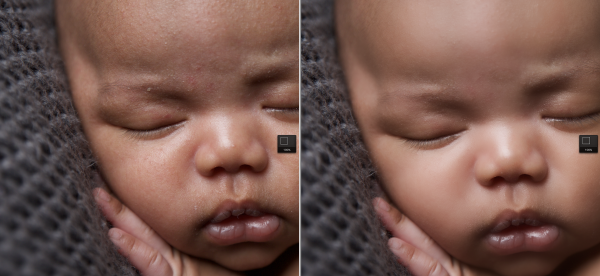 Jillian Mills, professional newborn photographer of Heartlove Photography, LLC, is known for her gentle approach and kind heart.  Jill seeks to record the nuances of this precious moment in time for generations to come.  If you are looking for a cozy studio experience located smack-dab between Baltimore and Annapolis, this is the one for you.  Newborn portraits require new families to be out of the house within 2 weeks of welcoming a new baby – as a mother of 3, Jill knows how hard that can be and aims to create a comfortable experience where parents can sit back and enjoy their new baby.  You can be confident that every image is created with baby's safety in mind.  There is no "homework" for your session – the studio is has all the backdrops, props, headbands & hats, maternity gowns and more to create images with your style that still have the Heartlove signature.  If you want to stay in the comfort of your home, Jill will bring everything to you to have the studio look without the travel.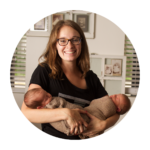 Heartlove Photography specializes in custom portrait photography, from belly-to-baby, in the Baltimore Metropolitan Area.  Our convenient location offers siblings complimentary playtime at our neighboring play gym – Noah's House. In-home and on-location sessions are also available to meet each individual family's needs.
"I look at life through the eyes of a mother and wife, then through the lens of a camera.  I find joy working with growing families in those precious moments full of anticipation and love."
-Jill
We believe Love is Love, Black Lives Matter, No Human is Illegal, All Abilities should be Respected and Gender is Non-Binary.  We want to know you – your race, ethnicity, gender, orientation, ability, age – we'll stand with you.  You're safe here.
Want all the information on booking, timelines and studio policies? Click here.
Ready to book your session? Contact us here.
info@heartlovephotography.com
Heartlove Photography's studio located between Baltimore and Annapolis, MD at
8971 Fortsmallwood Rd. Unit C
Pasadena, MD 21122
410-881-3009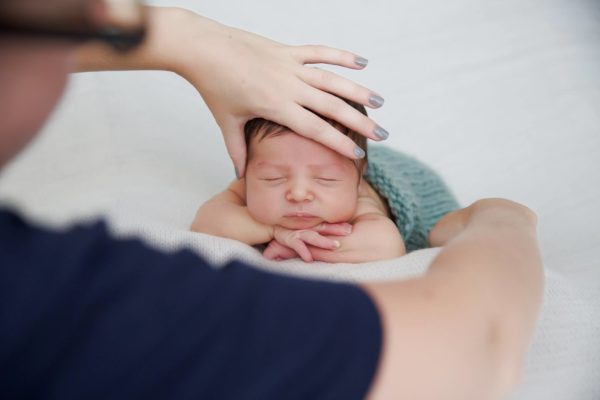 SaveSave
SaveSave
SaveSave
SaveSave