They grow and change before your eyes – steal those fleeting moments and keep them forever.

Our pricing is straight-forward and all-inclusive.  There is no hard sell or surprise fees – the price you see here is the price you pay, including Maryland Sales Tax.
Custom Session – In-Studio or On-Location within 10 miles – $742

Custom Session – On-Location 11-20 miles – $954

Custom Session – On-Location 21 miles – 100 miles – $1272
Custom sessions include all digital images – at least 50 but often many more (the average gallery includes about 90 images + black and white copies for a total of 180).  Prices include sessions in our Pasadena, MD portrait studio or on-location within 10 miles of the studio – we have several options in the area to suggest.  Below is a short description of the custom sessions we offer along with all-inclusive pricing. A 30% retainer is due to book your appointment and the balance is due at your session payable by cash, check or credit card. Each session is styled individually – let us know what your vision for the session is!
Want all the information on booking, timelines and studio policies? Click here.  Ready to book your session? Contact us here.
info @ heartlovephotography.com
410-881-3009
Newborn Portrait Session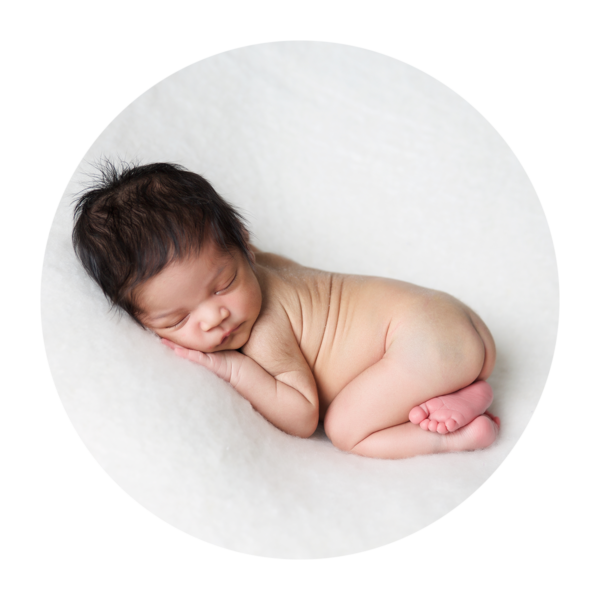 As a general rule, these sessions are babies under 2 weeks old – or as soon as you can make it in the studio. Book the session while you are still pregnant to ensure availability. Certainly we have had success with 4, 6 or even 8 week old babies in those sleepy, curled-up poses.  Don't be afraid to book a newborn session after 2 weeks.  2+ hour sessions include posing baby alone, in props, wraps, hats & headbands – all provided in the studio – followed by family portraits with each parent and siblings. 
*In-home sessions available – travel fee applies.
Maternity/Pregnancy Portrait Session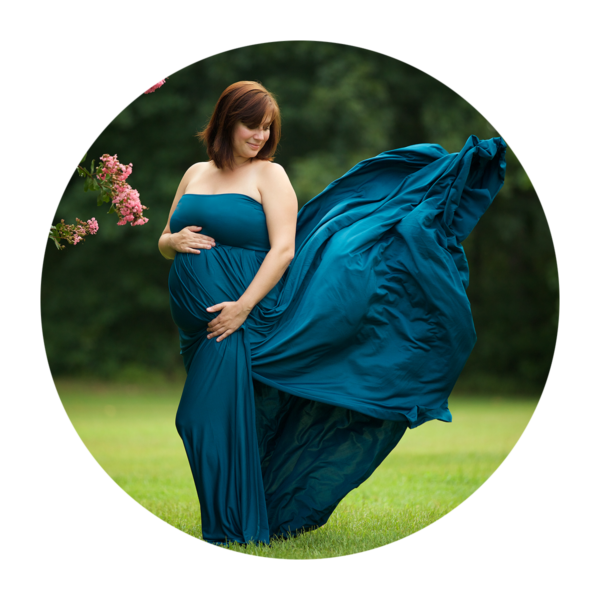 These may be intimate portraits of a pregnant woman alone, a casual engagement-shoot like session on-location or family portrait session including a growing bump.  Our studio provides maternity gowns and flowing fabric or you may bring your own wardrobe. Sessions generally last about 1 hour and are booked between 32-36 weeks pregnant.  
Milestone Portrait Session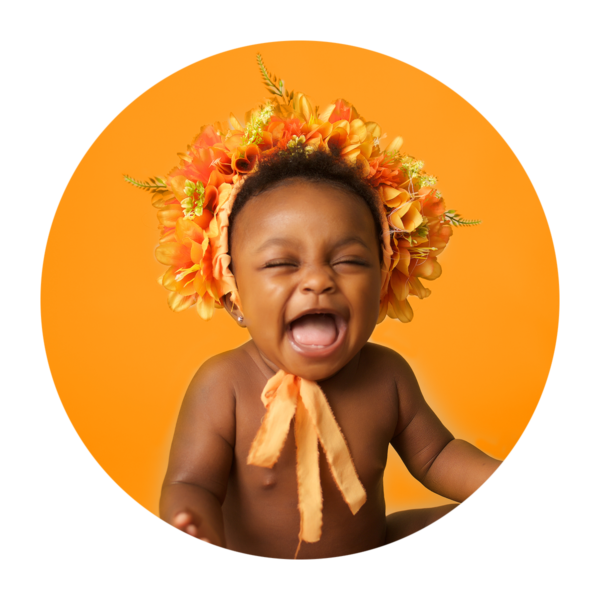 Portraits to record the milestone of a certain age.  Typically include 2 looks without specific limits – but most babies are only comfortable in front of the camera for 30-40 minutes. These sessions are great for baby milestones (4 months – smiling/laughing, 7 months – sitting up, 10 months – standing & first birthdays) or yearly sessions for older toddlers and children.  
Family Portraits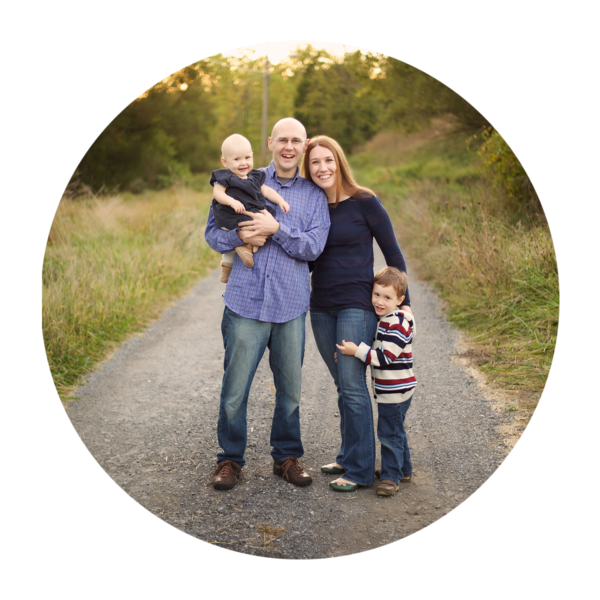 Unique and timeless portraits of a family.  Includes individual portraits, but the focus is the relationship between family members. Sessions are for 1 family unit of no more than 2 generations.  Please contact us for information on extended family sessions. 
Collections:
Belly + Baby: Maternity session between 32-36 weeks pregnant followed by a newborn session while baby is under 2 weeks old (give or take!) $1272 includes sales tax
Baby + Toddler: Maternity, Newborn and choice of 2 more sessions in the first year (4 mo., 7mo., 10 months or 1 year) $2120 includes sales tax
 Limited-edition ("mini sessions") and seasonal sessions start at $129 – join our mailing list to be notified when these portrait events are scheduled.
Find more information about the mini session booking process and studio policies here. 
Heartlove Photography is available for studio and on-location photography between Baltimore and Annapolis, MD for high school seniors, children, military events and more.  We offer a full range of professional and museum quality photographic prints and products.  For specific pricing and availability, contact us.
*Session fees are non-refundable and all sales are final. Prices are subject to change without notice.  30% retainer is due to secure your appointment and will be deducted from the total order.
410-881-3009
8971 Fort Smallwood Rd. Unit C
Pasadena, MD 21122
SaveSave
SaveSave