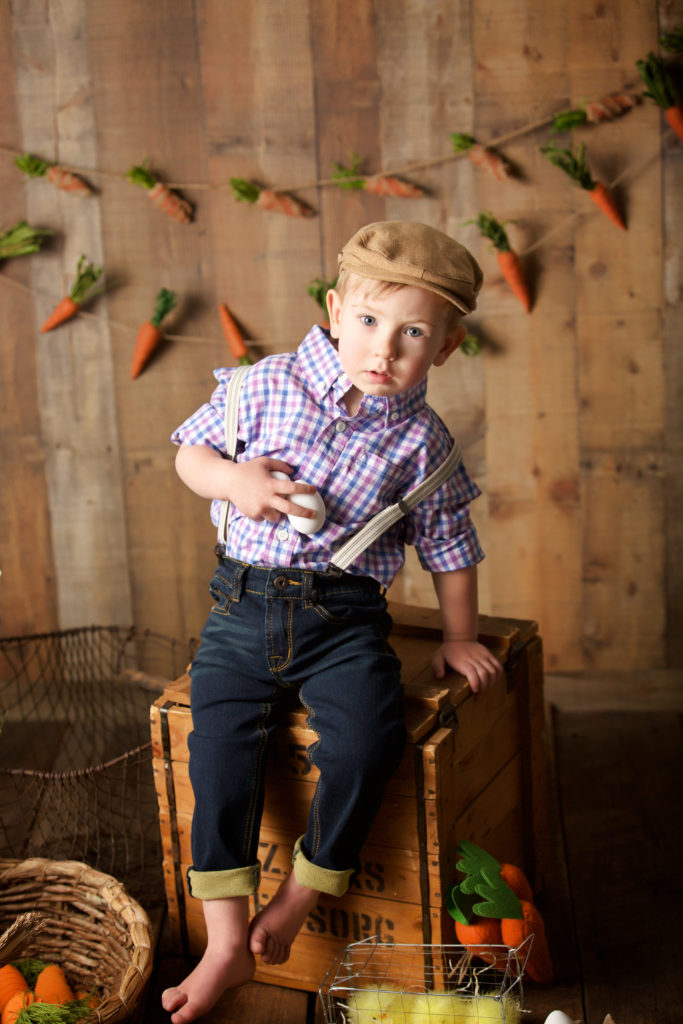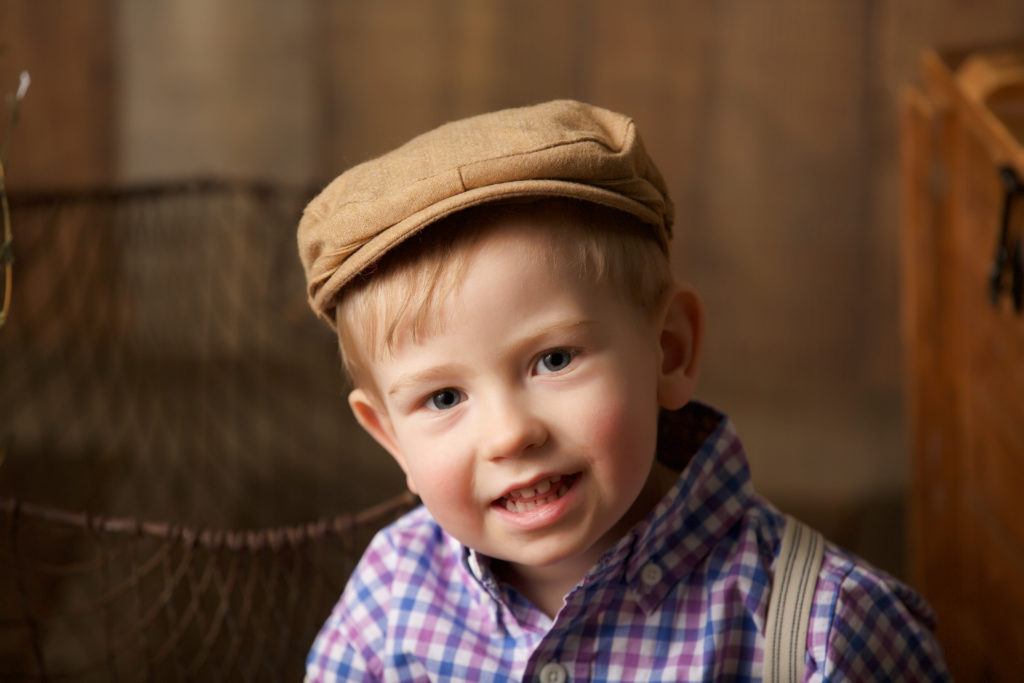 Sunday April 2, 2017
9 am – 5 pm
$129
15 minute session
Includes your choice of 3 digital images
Pasadena, MD Studio
Here are my favorites of my littlest as he out grows his status of "on-call model" 🙂
Click here to book your appointment!
These sessions are perfect for babies who are able to sit unassisted all the way to school age children. Siblings are welcome, but family photos are better taken outside of this child-sized set.
Bring your raincoat and boots, plus an umbrella for the other spring session option and your Easter Sunday best to these sessions.